At FareShare Cymru, we recognise the immeasurable impact of food security and the wider environmental damage caused by food waste. While our main focus is food, the groups we work with are committed to addressing a wide array of challenges and needs faced by the communities they operate in. As well as ensuring access to nutritious food, these organisations may also engage in initiatives related to education, healthcare, livelihood development, environmental conservation, and social welfare. They work tirelessly to empower individuals and families, enabling them to break free from the cycles of poverty and adversity.
These groups recognize that to build thriving communities, it's vital to address interconnected issues that influence people's well-being. They believe that only through a comprehensive support system can lasting and sustainable change be achieved.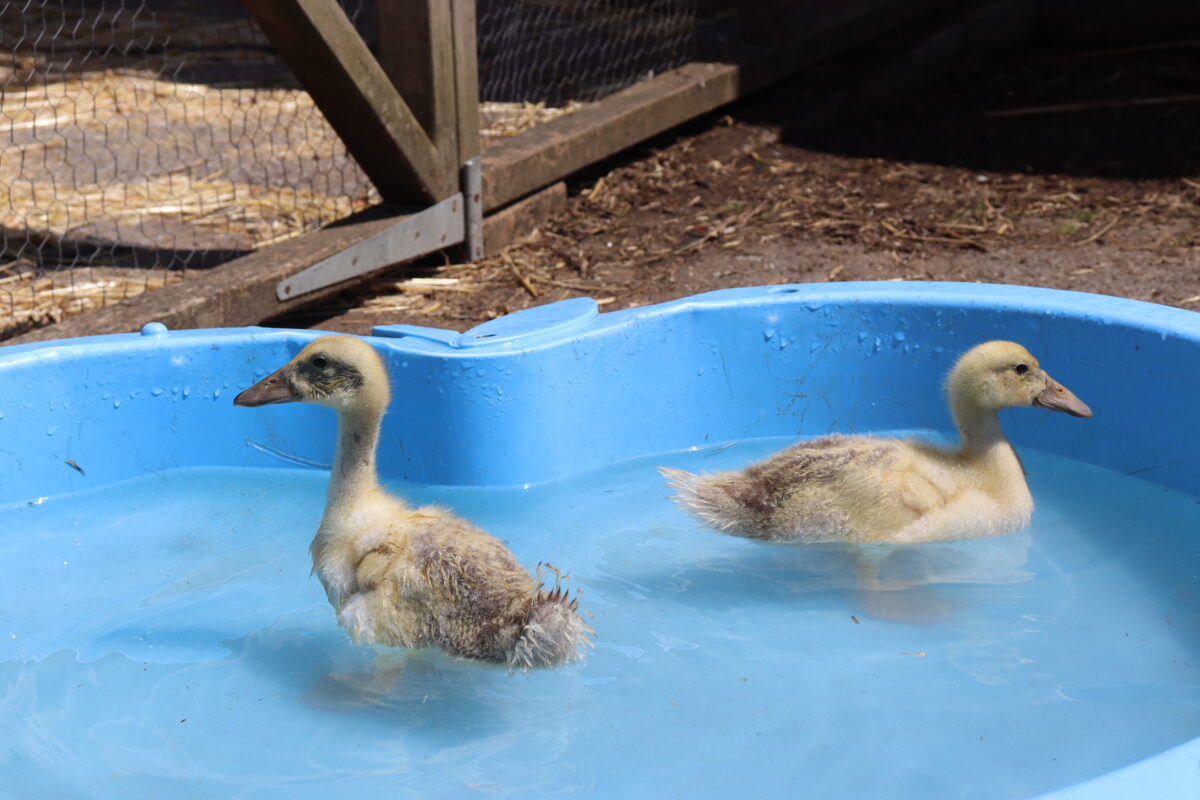 Swansea Community Farm is Wales' only city farm. Spread over 3.5 acres near the city centre, it features gardens, allotments, orchards, and farm animals, all dedicated to promoting education about sustainability and wellbeing. It's a vibrant urban oasis inspiring eco-conscious practices and fostering environmental stewardship among its volunteers and visitors.
Empowering Volunteers
One of the defining characteristics of Swansea Community Farm is that it's open to all. Cerys, who works at the farm, explains:
"We're a community volunteer project with Volunteers ranging from 8 to 88 and they come and run the farm for us, everything you see here was built by volunteers. We're set in a deprived area of Swansea and we have lots of local volunteers as well as volunteers from all over the city. They come here to better their mental health and wellbeing".
Promoting Outdoor Play and Nature
Recognizing the importance of outdoor play, mess, and connection with nature, the farm runs engaging play schemes for children during school holidays. These schemes cater to age groups from 0 to 18 and offer a mix of messy play, campfires, and arts and crafts. By providing these activities free of charge for participants and only requesting a small donation, the farm ensures that every child, regardless of their background, can experience the joys of nature and creative expression.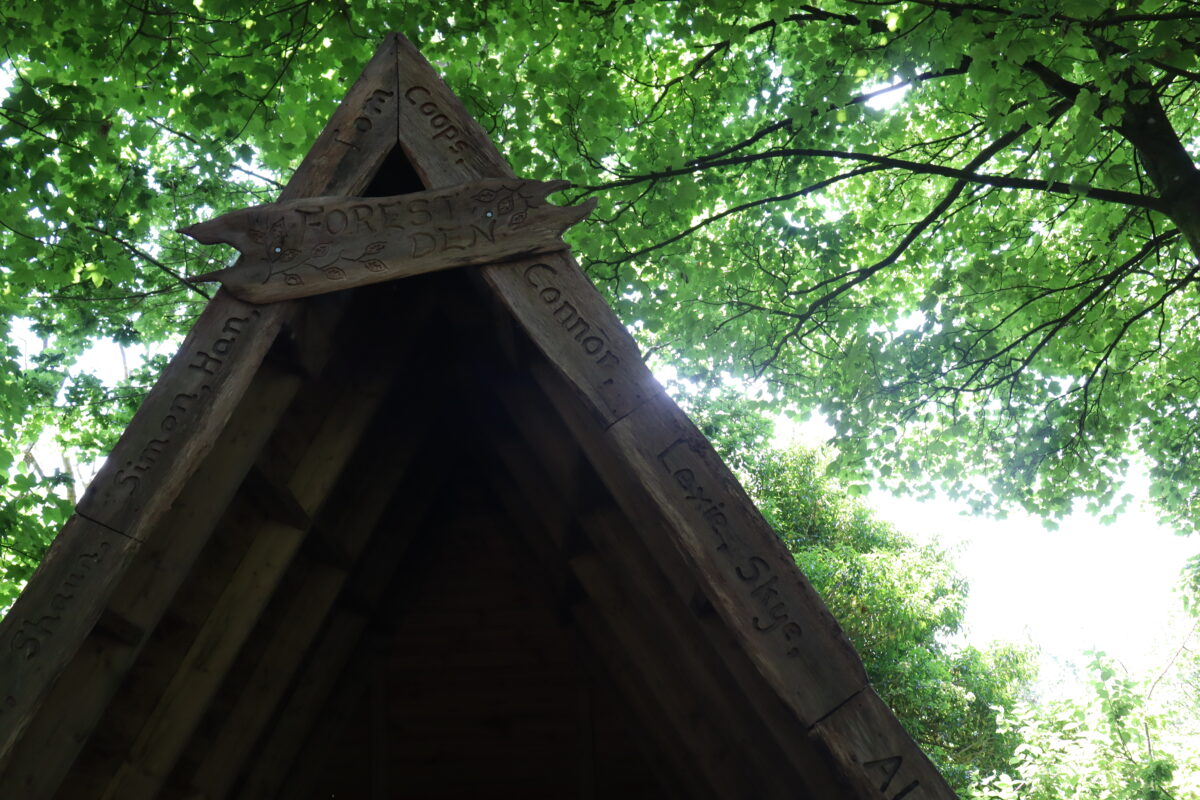 The messy play area features an impressive 'Forest Den' built by the children who use the farm. Along the frame, the names of all the children who helped are inscribed in the wood as a testament to their hard work.
Combating Food Insecurity with Fareshare
Using food from FareShare Cymru,the farm actively addresses food insecurity among the community. The community pantry, which is open for all to access, enables parents to discreetly access essential resources without any judgment or questions. Through Fareshare's support, the farm distributes free packed lunches for children, serving up to 250 lunches over the summer. This initiative brings relief to parents and eases their burden, knowing that their children's nutritional needs are taken care of for one day a week.
A Holistic Approach to Well-being
The collaboration with Fareshare not only addresses immediate food needs but also plays a crucial role in the farm's broader mission of fostering overall well-being. Volunteers and users alike can access the community pantry, ensuring they have access to nourishing food. By offering this holistic approach, the farm supports its volunteers in improving their health and increasing their chances of finding employment, boosting their overall quality of life.
By addressing food insecurity while promoting individual development and community bonding, Swansea Community Farm exemplifies the essence of communal strength and resilience. Its model serves as an inspiration for other communities to come together, uplift one another, and build a brighter future.