FareShare Cymru was established in 2010 and began delivering food in July 2011. By using quality, in date surplus food which would otherwise have gone to waste, we turn an environmental problem into a social solution. We are one of a network of 25 similar centres located across the UK who all work to fight the same issues: food waste and hunger. 
In Wales circa 400,000 tonnes of food are wasted each year. If only 1% of that is edible it is enough to contribute to over 9 million meals. This is at a time when almost a quarter of the Welsh population are living in poverty and people are struggling to access good, nutritious food and regularly go hungry. We want to see that wasted food put to good use by distributing it to disadvantaged people across Wales. Here's how we do it: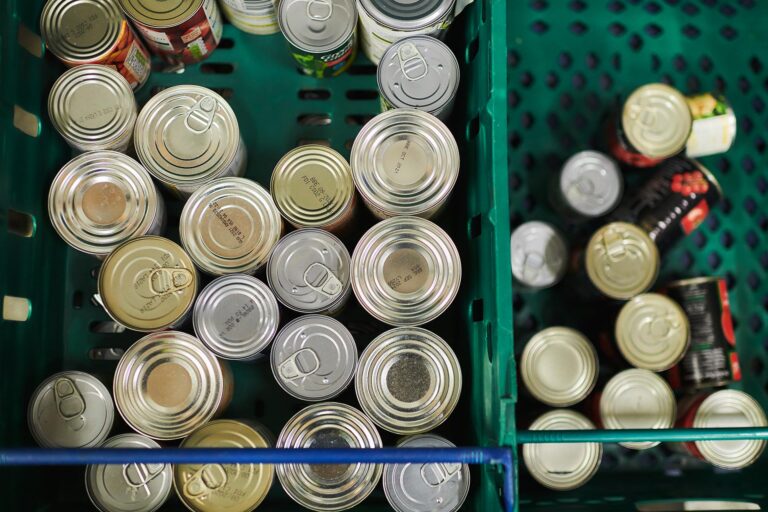 Surplus food from the food industry is donated to FareShare Cymru
858 tonnes
of surplus food saved from landfill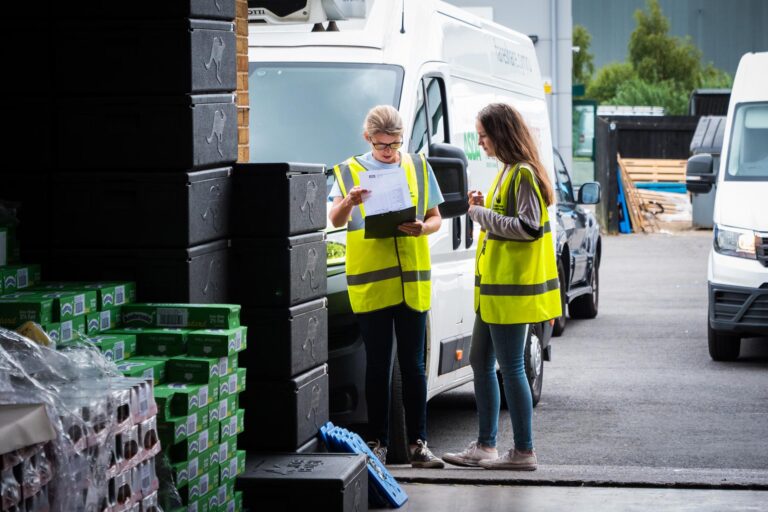 Our team of volunteers sort the food and make up food orders for organisations working to address poverty
80 volunteers
every month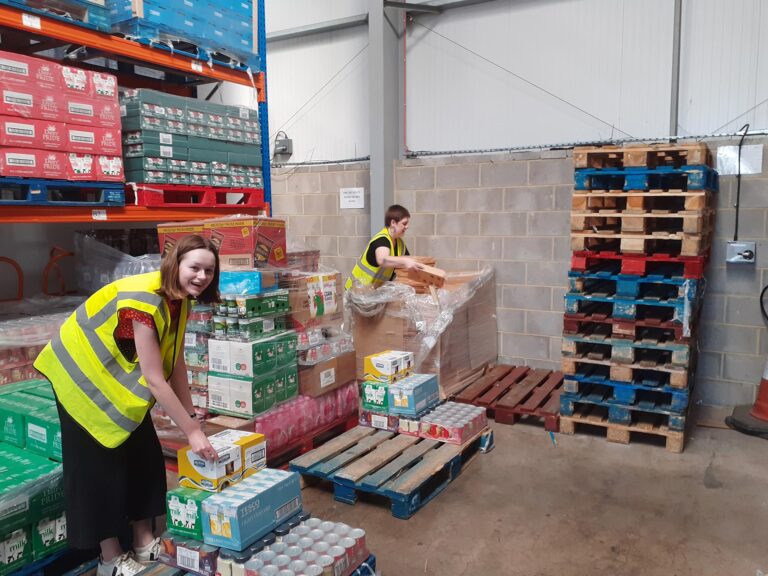 Our volunteers deliver the food to our Community Food Members (CFMs) – homeless hostels, community centres, refugee centres etc.
15,328 hours
volunteered by our amazing team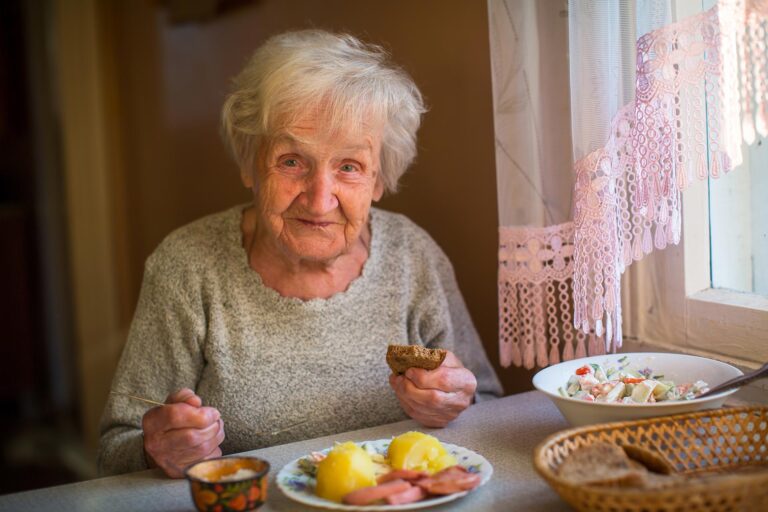 CFMs use the food to make healthy balanced meals to support vulnerable members of the community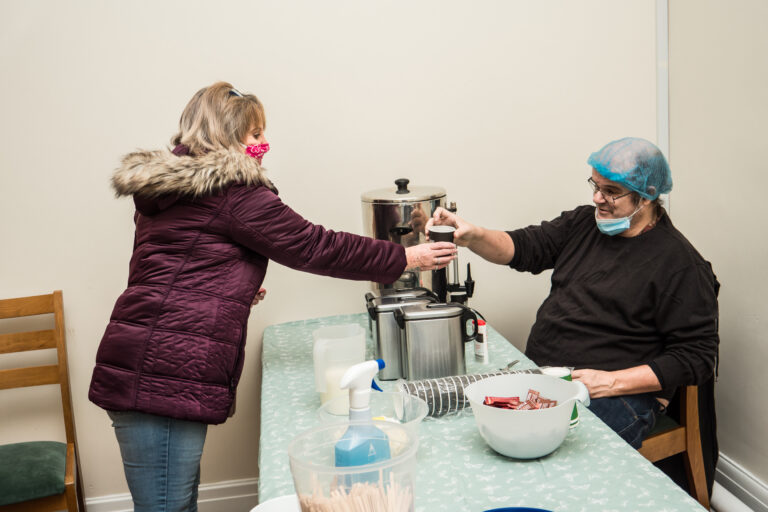 By being partnered with FareShare Cymru, CFMs save money on food costs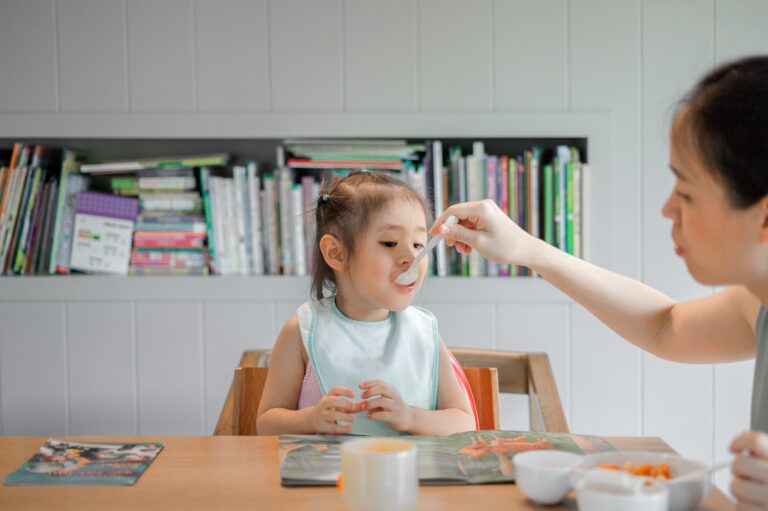 They use the money saved to help pay for vital support services
12,585 people
supported every week