In recent years, our journey has been marked by significant growth and continuous dedication to making a positive impact in the community. While facing ongoing challenges, we have adapted to changing conditions and have always remained committed to the work that we do. We are proud to have expanded our reach, forming valuable partnerships across South, West, and North Wales. As always, we remain committed to being there for those who rely on our support all over Wales.
Within our bustling warehouse, our incredible volunteers play a crucial role in rescuing surplus food and ensuring it reaches those in need. However, our focus extends beyond just providing food. We are deeply invested in collaborating with projects that address the underlying causes of hunger, seeking to create lasting solutions rather than merely alleviating symptoms.
To find out more about our impact download the full annual report for 2022-23.
The stats (2021-22):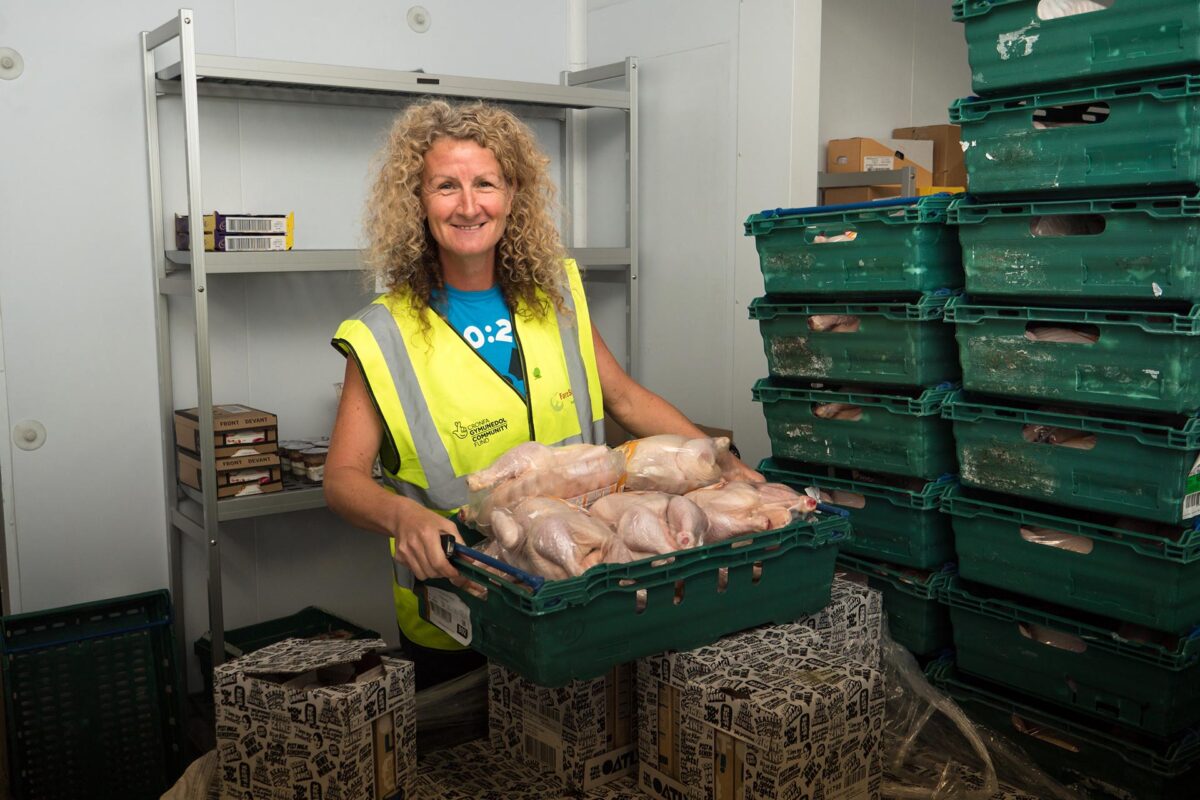 1481.971 tonnes
of food redistributed to charities and community groups across Wales, of which 858t was surplus
215
charities and community groups supported
3,506,859
meals provided to vulnerable people
153
volunteers gave 15,328 hours of their time
2650 tonnes
of CO2 not emitted in vain due to the redistribution of 858t of surplus food and drink