2021-22 was another big year for us with the Covid-19 pandemic continuing to challenge as we settled in to a new normal. We've continued growing and we're aiming even higher in 2022 to support more vulnerable people in the community. We are still developing partnerships across South, West and North Wales to make sure we're there for the people who need it.
Our warehouse is a hive of activity with our amazing volunteers helping us rescue surplus food from waste and distribute it to those in need. We're even more focused on supporting services that are about more than just the food. We work with projects that tackle the root causes and not just the symptoms of hunger.
To find out more about our impact download the full annual report for 2021-22.
The stats (2021-22):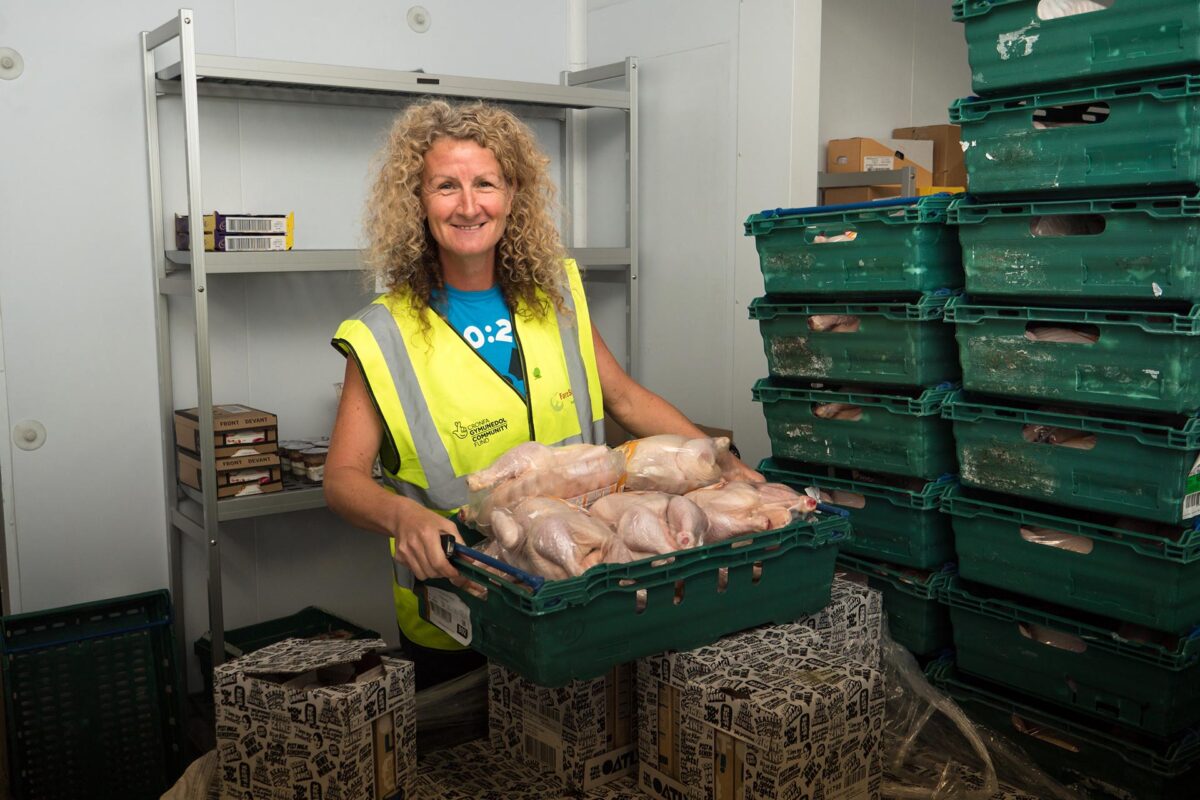 1481.971 tonnes
of food redistributed to charities and community groups across Wales, of which 858t was surplus
215
charities and community groups supported
3,506,859
meals provided to vulnerable people
153
volunteers gave 15,328 hours of their time
2650 tonnes
of CO2 not emitted in vain due to the redistribution of 858t of surplus food and drink