FareShare Cymru is a small independent charity that relies entirely on donations and grants to keep doing the work we do.
We can do a lot with a little at FareShare Cymru.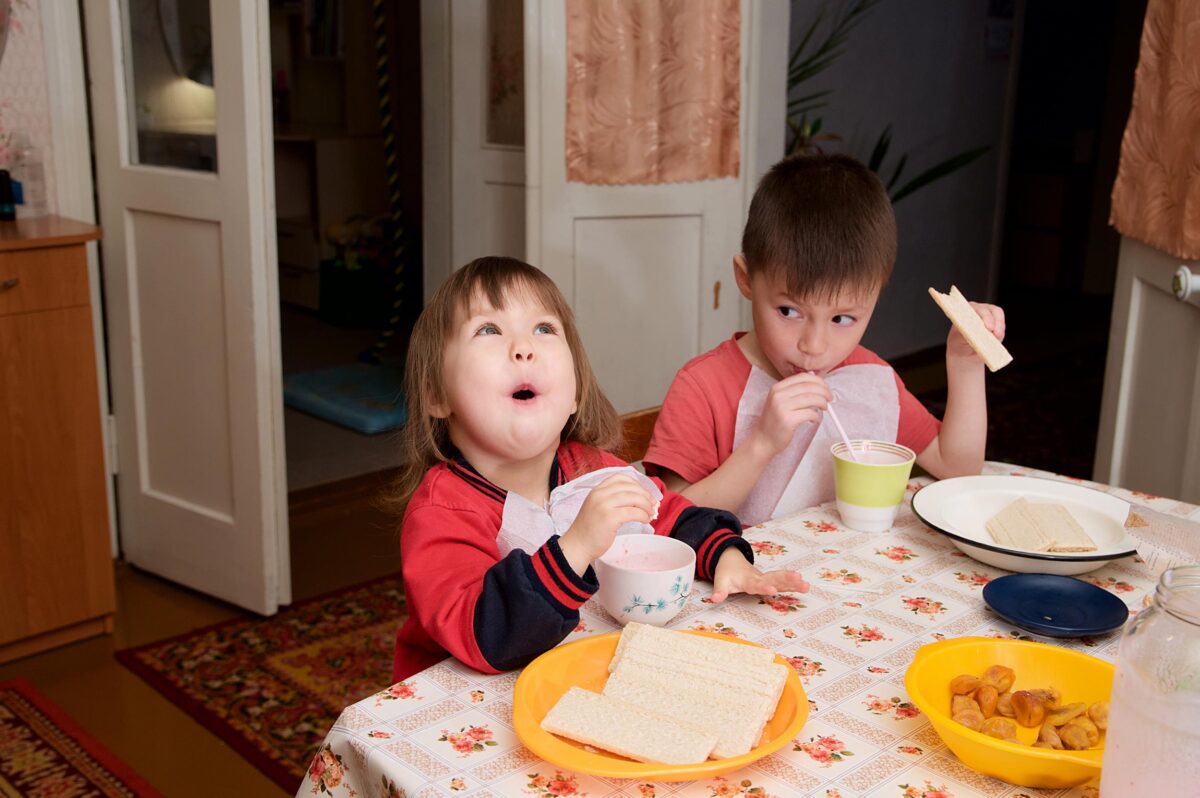 £1
4 meals for people in need
£10
40 meals for a homeless person
£20
80 lunches at a school holiday club
£50
200 meals at a day centre supporting elderly people and tackling isolation and loneliness

Donate your Nectar Points
We've signed up to Nectar Donate, a new initiative launched from the team at Nectar and Crowdfunder. This means you can now donate any or all of your Nectar points to us!

You will need to link your Nectar card to your Crowdfunder account. Then simply visit our dedicated crowdfunding page and when you get to the "Payment method" screen, select "Donate with Nectar".

The best thing about Nectar Donate is that it won't cost you or us anything. Crowdfunder has generously waived platform fees for anyone donating their points.

EasyFundraising
Did you know that whenever you buy anything online – from your weekly shop to your annual holiday – you could be raising free donations for FareShare Cymru with easyfundraising?
There are over 7,000 brands on board ready to make a donation – including eBay, Argos, John Lewis, ASOS, Booking.com and M&S – and it won't cost you a penny extra to help us raise funds.
Gifts in kind
Got a skill you could share, access to resources or something else to give? Gifts in kind are hugely beneficial to us, enabling us to reduce our running costs. Here are some ideas:
Gift a piece of office equipment such as a printer, stationary supplies or warehouse equipment such as coolboxes or high vis vests, ask us what we need
Offer a service such as photography – you will probably get your photos featured on the website and our social media channels
Provide expertise or advice such as digital skills
Go one step further and look at our fundraising page for inspiration. Click here for fundraising page
Get your company involved and boost your public image. Click here to find out more about Corporate Partnerships
Employee volunteering. Click here to find out more
Send a cheque
Send a cheque made payable to: Food Redistribution Wales Ltd and send it to us at:
FareShare Cymru, Unit S5, Capital Business Park, Cardiff CF3 2PU
If you include your contact details, we can confirm safe receipt.
Set up a standing order