FareShare Cymru is a small independent charity that relies entirely on donations and grants to keep doing the work we do. We can do a lot with a little at FareShare Cymru. Every pound you donate helps us provide 4 meals for people in need across Wales.
We need your help to deliver more healthy, nutritious food to the charities, community groups, activity schemes and schools that we support.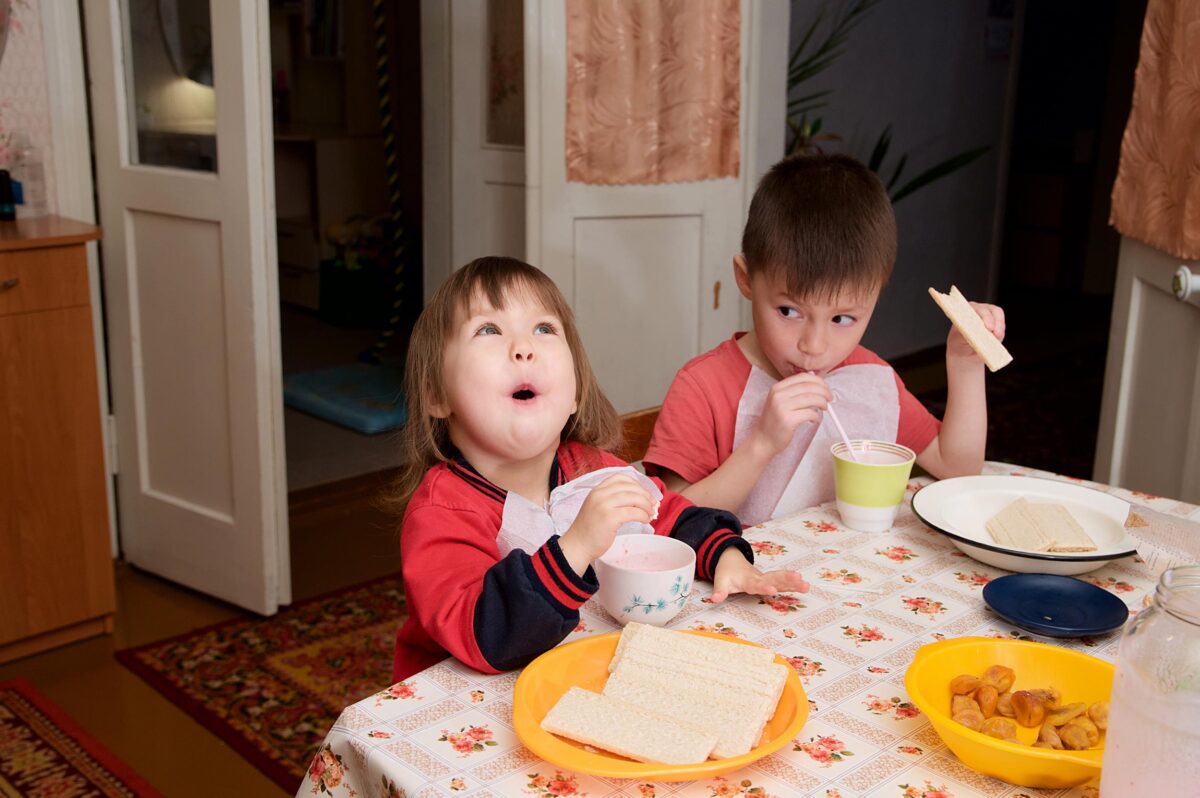 £1
4 meals for people in need
£10
40 meals for a homeless person
£20
80 lunches at a school holiday club
£50
200 meals at a day centre supporting elderly people and tackling isolation and loneliness
Gifts in kind
Got a skill you could share, access to resources or something else to give? Gifts in kind are hugely beneficial to us, enabling us to reduce our running costs. Here are some ideas:
Gift a piece of office equipment such as a printer, stationary supplies or warehouse equipment such as coolboxes or high vis vests, ask us what we need
Offer a service such as photography – you will probably get your photos featured on the website and our social media channels
Provide expertise or advice such as digital skills
Go one step further and look at our fundraising page for inspiration. Click here for fundraising page
Get your company involved and boost your public image. Click here to find out more about Corporate Partnerships
Employee volunteering. Click here to find out more
Send a cheque
Send a cheque made payable to: Food Redistribution Wales Ltd and send it to us at:
FareShare Cymru, Unit S5, Capital Business Park, Cardiff CF3 2PU
If you include your contact details, we can confirm safe receipt.
Set up a standing order