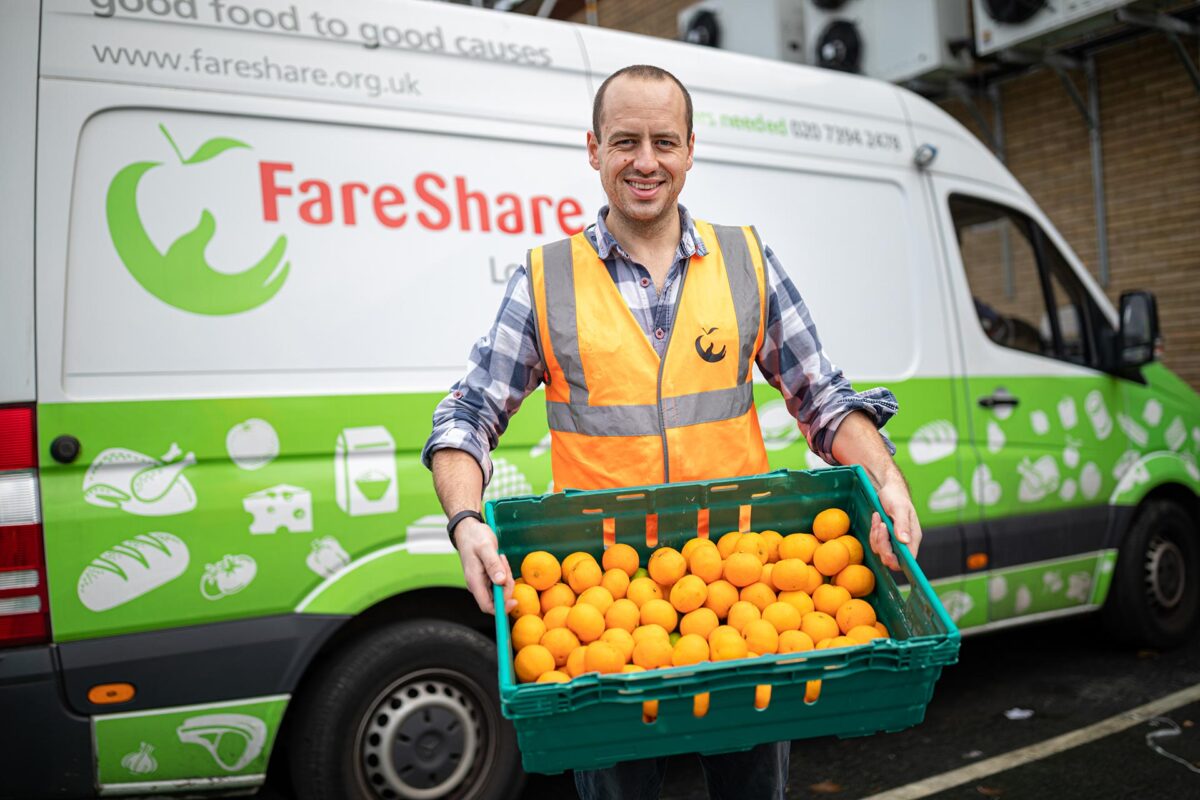 Increase staff morale
As well as boosting businesses' sustainability credentials, redistributing surplus food to charities also helps to engage customers and staff.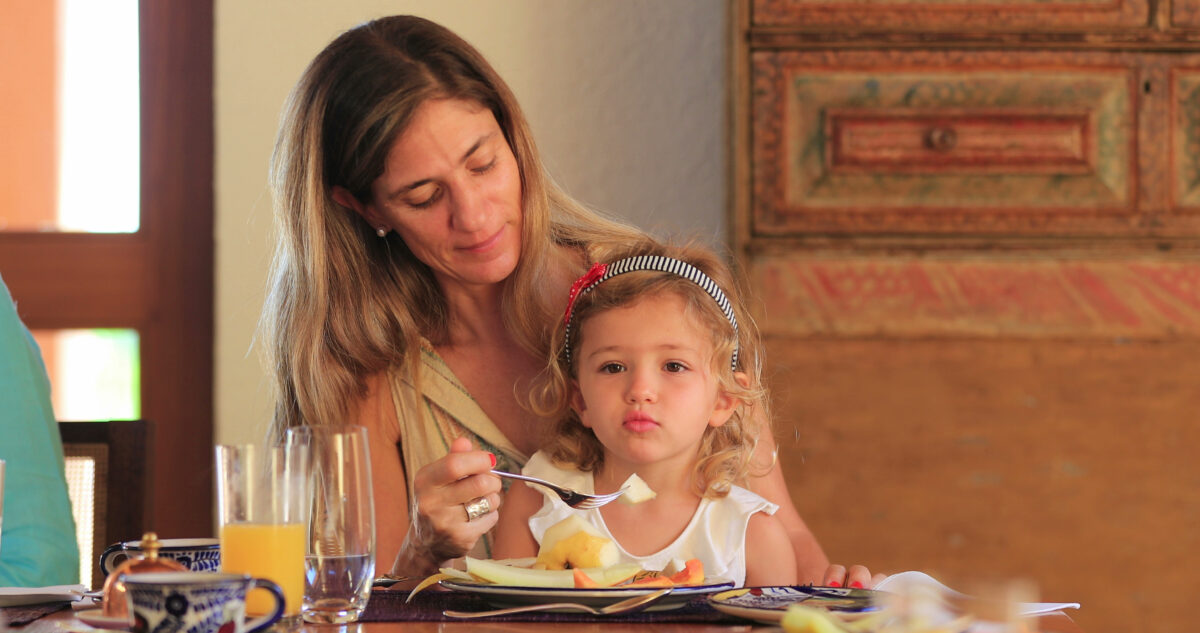 Help charities on your doorstep
Fresh surplus food means charities can offer a varied, healthy diet, and the money they save on food bills can be reinvested back into delivering their other vital services. Without food from FareShare, one in five charities say they would have to close. Read about some of the organisations we help.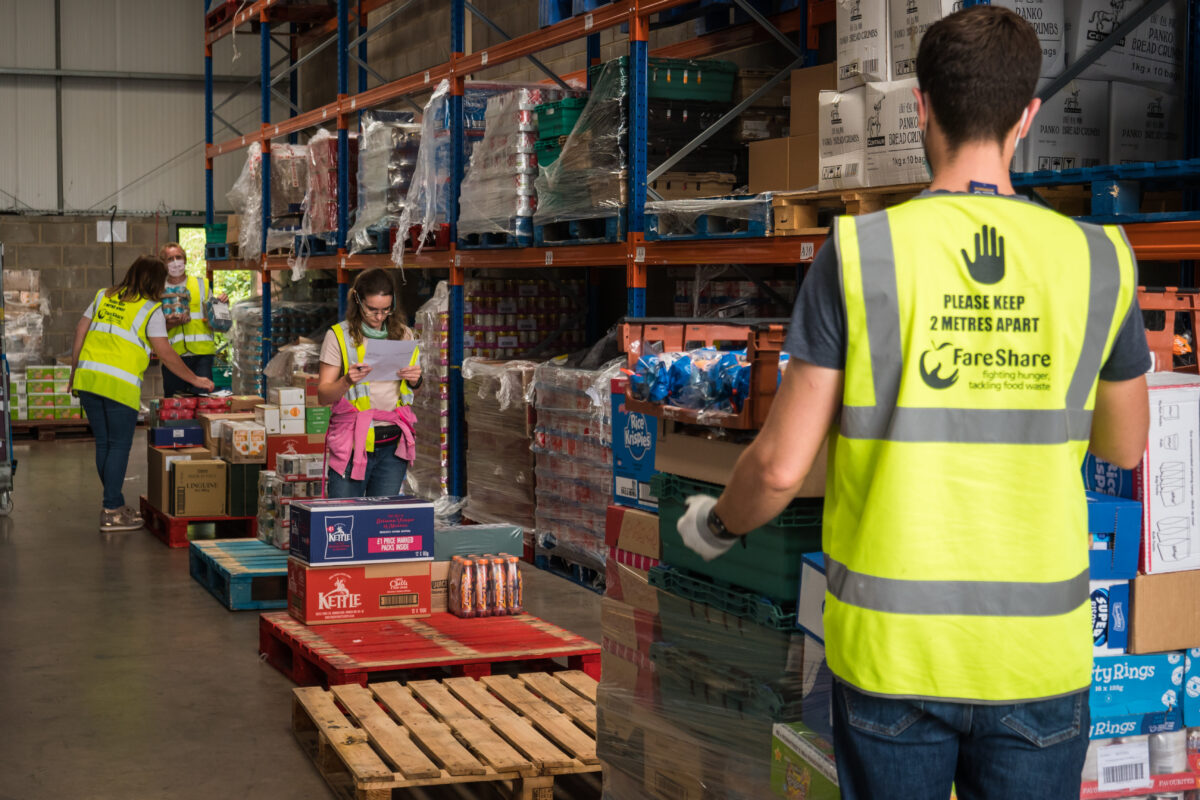 Meet your sustainability goals
Diverting your surplus food to frontline charities helps you to achieve your businesses commitments under the WRAP/IGD Food Waste Reduction Roadmap to Target – Measure – Act to reduce your food waste, it:
Allows businesses to measure and report consistently and with confidence
Helps food businesses take targeted action to reduce waste in their own operations, their supply chain and from consumers
Helps the food sector deliver against Courtauld 2025 targets
Helps the UK deliver its part in Sustainable Development Goal 12.3
We will work with you to identify edible surplus food and then safely divert it through our Wales wide network of 188 charities and community groups, delivering measurable social impact in the communities you operate within.