Every £1 you raise for us contributes to 4 meals for vulnerable people
Fundraising for FareShare Cymru helps us to continue redistributing quality food to vulnerable people across Wales. Whatever your skills, interests or sporting passions there is a fundraising option for you!
General Fundraising ideas
We have lots of ideas to help you fundraise for FareShare Cymru: from involving your friends or colleagues, through to more adventurous activities and challenges such as swimming, running or cycling.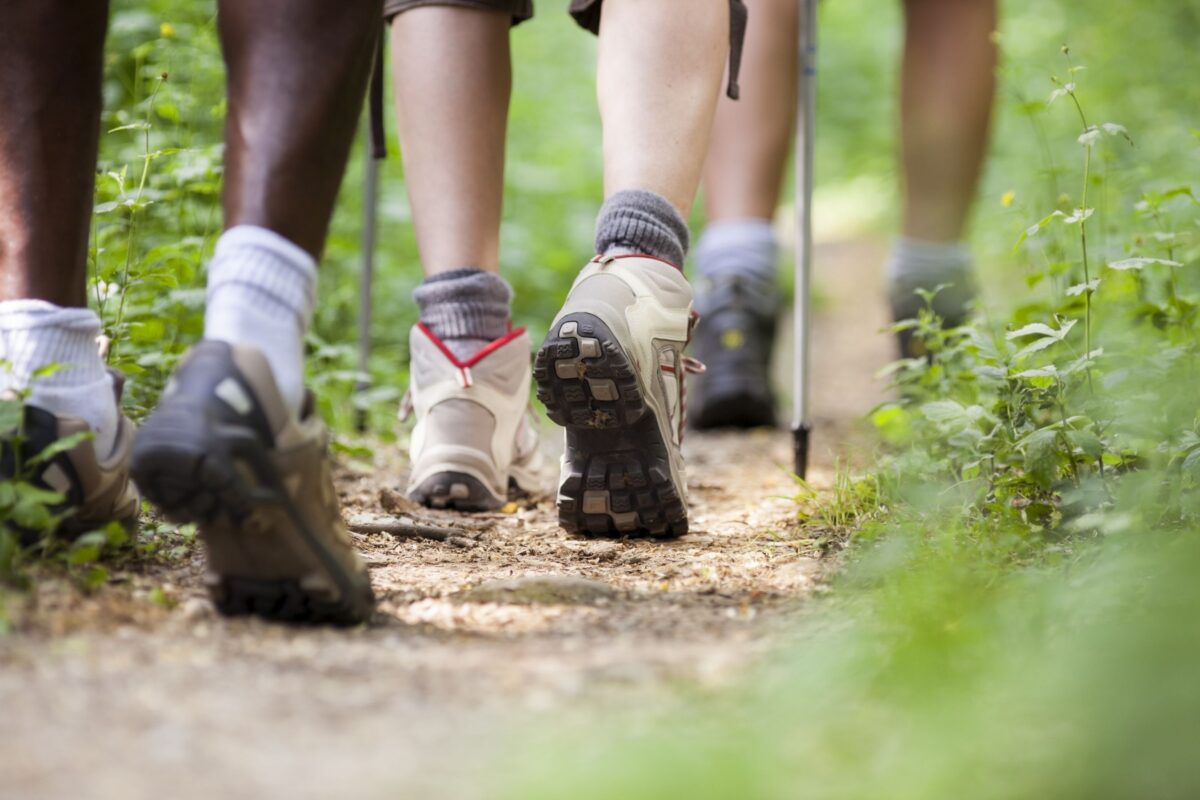 Take on a challenge
Whether running, swimming or cycling is your thing, taking on a challenge can boost your fitness, improve mental health and give you a goal to work towards. Fundraising for FareShare Cymru can have an incredible impact as every £1 = 4 meals! Choose your challenge, whether it's a marathon, a mud run or a larger-scale adventure!
Got an idea?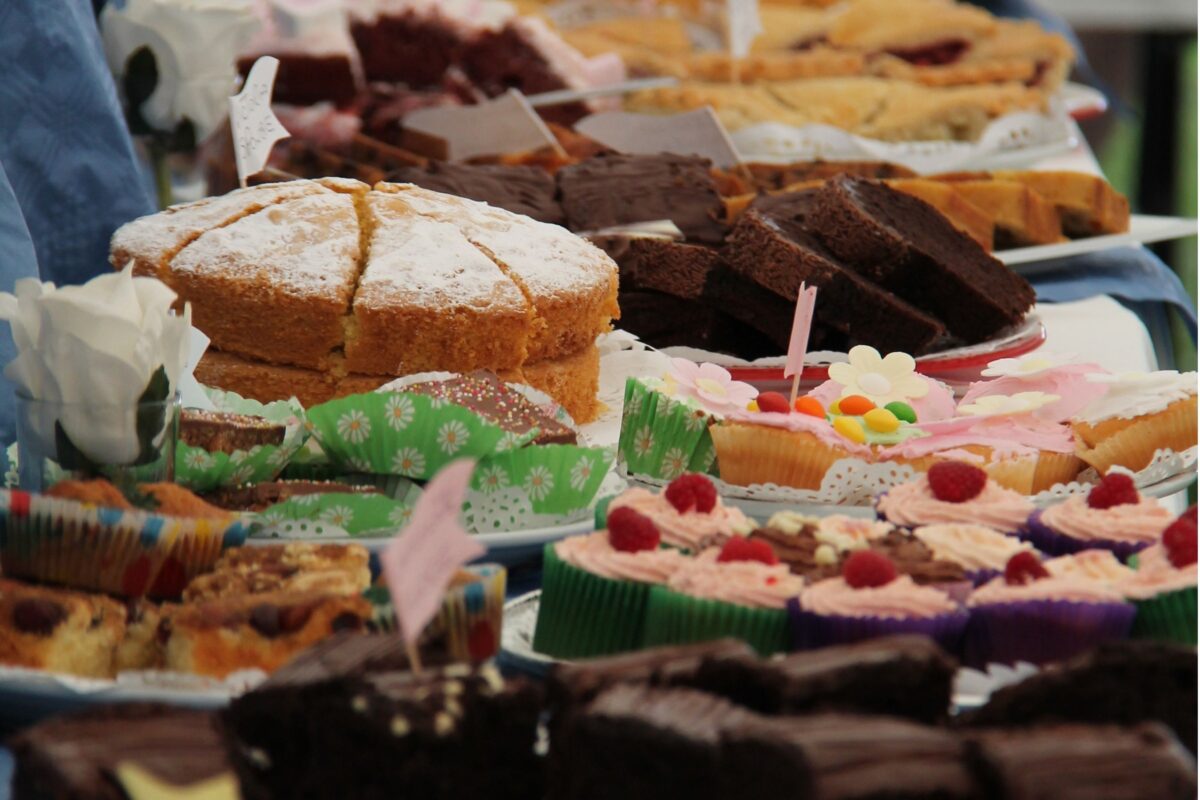 Organise an event
Throw a bash to raise some cash. Whatever you're into, there are plenty of ways to get some friends together and raise some money to support our work. Be creative – host a 'food waste' themed dinner party, a cocktail evening, or a summer picnic. You could also host a quiz for those with a competitive streak, a bake sale or a sports tournament!
Tell us about your event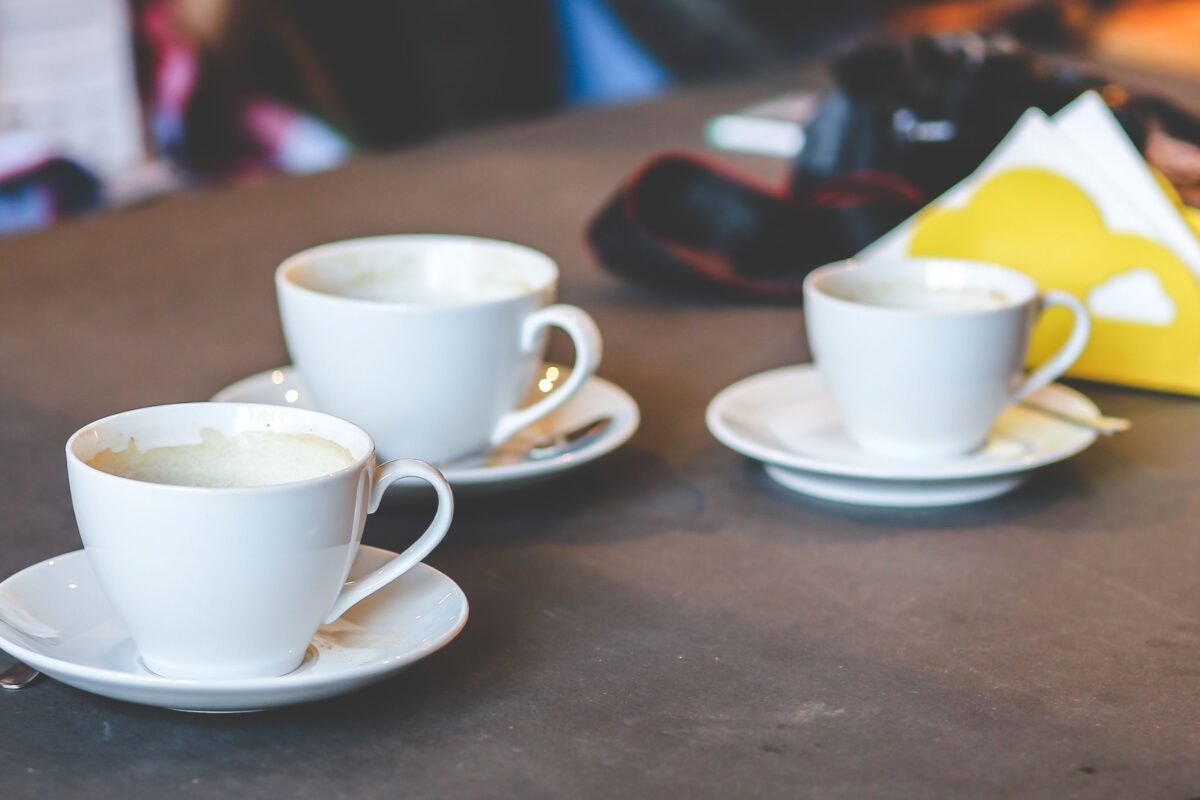 Give it up
Whether it's alcohol, chocolate, coffee or crisps – the savings you can make on giving up your 'treats' for a month or two can really add up. The price of a medium latte can provide up to 10 meals for vulnerable and hungry people in the UK. Try giving it up for FareShare Cymru and donating the money you save to fight hunger and food waste.
Give it up and donate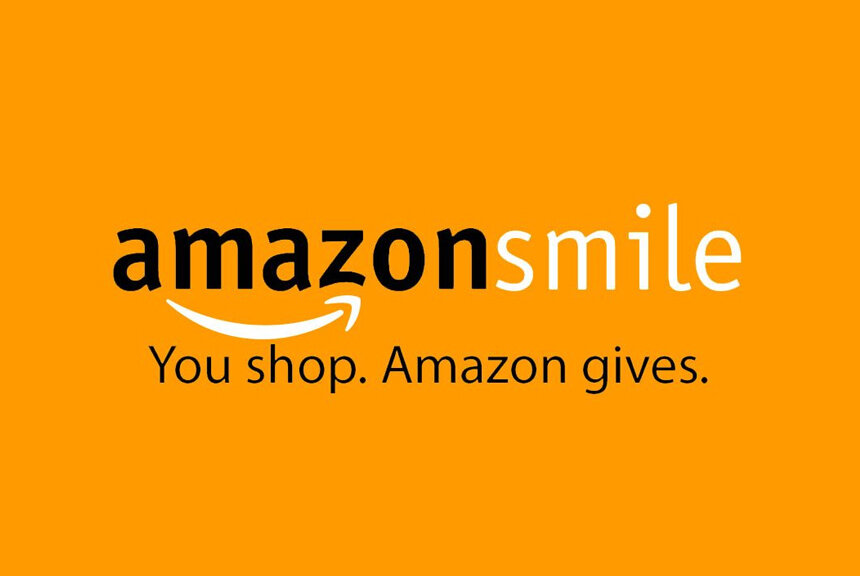 Go Shopping
If you switch to shopping through smile.amazon instead of amazon.com, they will donate 0.5% of the price of your eligible purchases straight to us, meaning we can help even more hungry people in Wales.
Simply visit smile.amazon.co.uk and sign in with your normal Amazon login or select 'Create your Amazon account'.
Select 'Food Redistribution Wales Ltd' in the 'pick your own charitable organisation' box on the righthand side of the screen.
Go shopping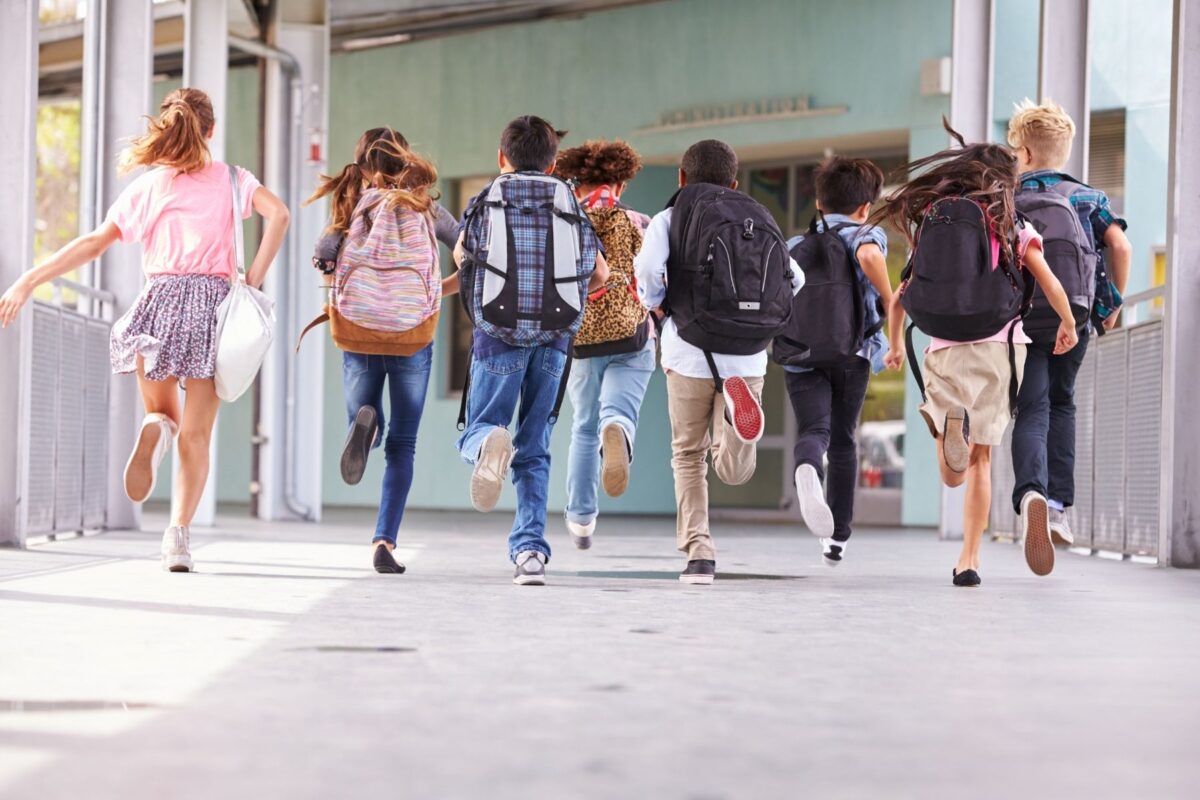 School fundraising ideas
If you are a school teacher, a learning support assistant, parent or pupil, there are many ways for you to mobilise the school population, have some fun – and help to raise vital funds for FareShare Cymru.
Non-uniform day
Tried, tested and loved by pupils everywhere – try a non-uniform day with pupils paying £1 for the privilege of wearing their own togs for the day. Why not make teachers dress in uniform to really switch things around!
Harvest festival
Instead of collecting tins, hold an assembly about how much good food from every harvest goes to waste, while millions of people in the UK go hungry. If every child brings £1 to donate to FareShare Cymru, they can provide 4 meals for people in need.
School disco
D-I-S-C-O! Choose a theme, round up some volunteers and sell tickets to an all-years school disco. Sell refreshments to boost the fundraising effort.
Send us your ideas
Upcoming fundraising events
No current fundraising events but check back soon!
Got a fantastic fundraiser in mind – get in touch for more details and support
Email: info@fareshare.cymru
Number: 029 20362111