Surpluses can arise for many reasons; for example, over-supplied, over-ordered, obsolete seasonal stock, off-specification, packaging issues, and production trials. By diverting this surplus stock to FareShare Cymru, you will be helping hundreds of charities across Wales.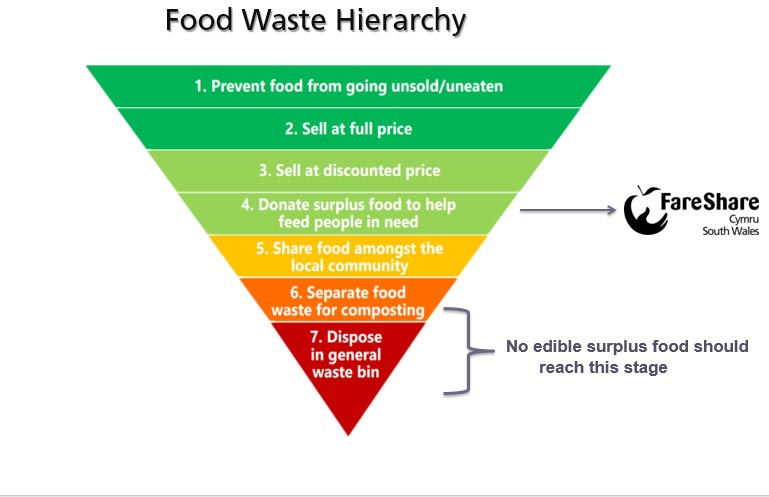 Your Account Manager here at FareShare Cymru will work with your organisation to create a surplus food redistribution process that fits with your current Operations.
Click below to read our Surplus Sorted brochure to find out more about how it all works.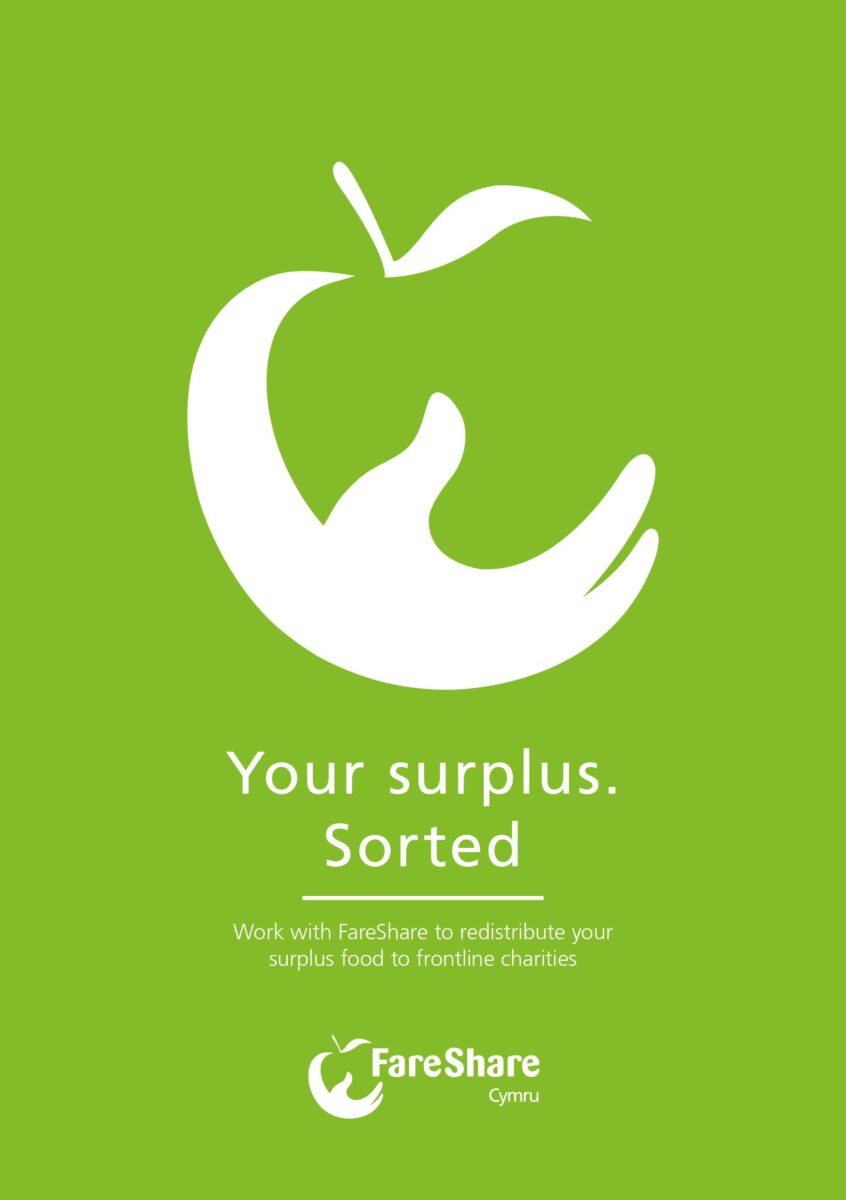 Have food to donate? Tell us about it below.