Volunteer with FareShare Cymru: Connect with Like-minded People, Enhance Your Skill Set, and Make a Meaningful Impact in Your Community

Flexible Volunteering Opportunities in our Cardiff Warehouse. Join Us for Morning, Afternoon, and Evening Shifts (3-hour slots from 4PM to 9PM) on Weekdays and Saturdays. Contact Us at volunteer@fareshare.cymru or Call 029 20362111 to find out more.
Roles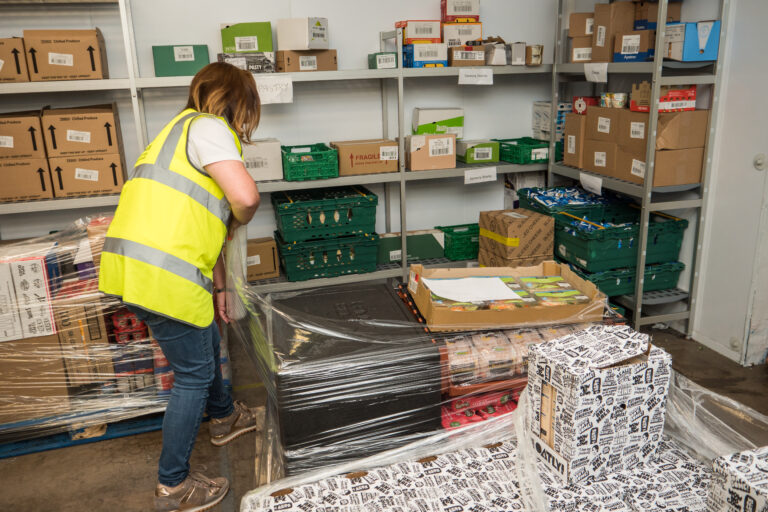 Warehouse Assistant
In our Cardiff warehouse, you're on the frontline of our operation. Your main role will be making up the orders for our community food members, getting the food on to pallets to be distributed to those who need it. You'll also help us to keep the warehouse running smoothly by safely sorting the surplus food that comes in. This is a great opportunity to gain lots of warehouse experience and you may even be able to gain some forklift training.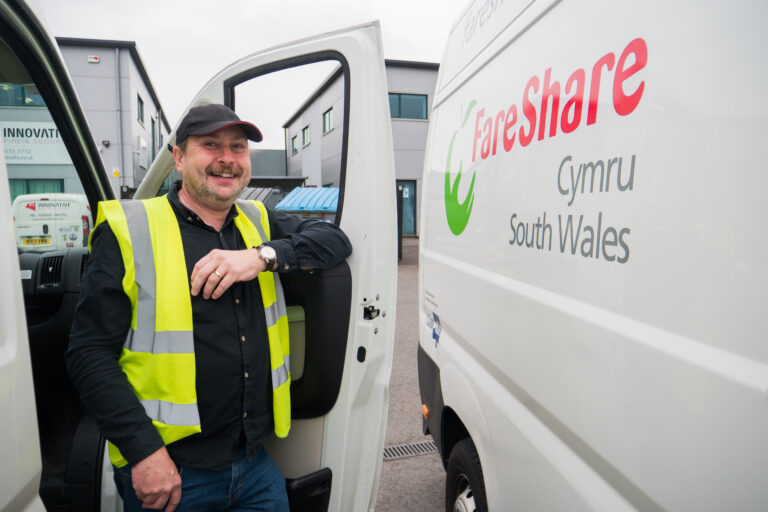 Delivery Driver
Without you, our food can't be delivered to our community food members, to be made into meals for those who need them. If you are over 21 with a full clean driving licence, give us a shout. We provide driving training and support in our 3.5 tonne vans. If you are an experienced van driver, or want to gain driving experience, we want to hear from you.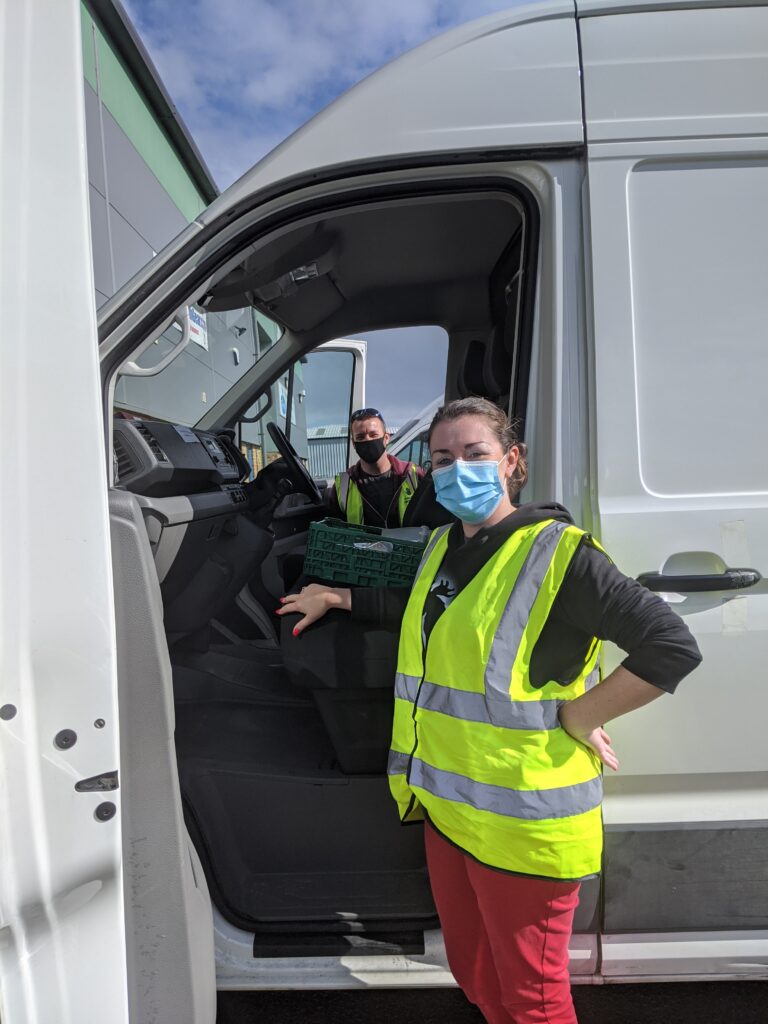 Delivery Driver Assistant
Join our drivers out across Wales getting surplus food to hungry people. If you are happy to get physical in moving the food (It's better than the gym!) and can help with navigation, this could be the role for you.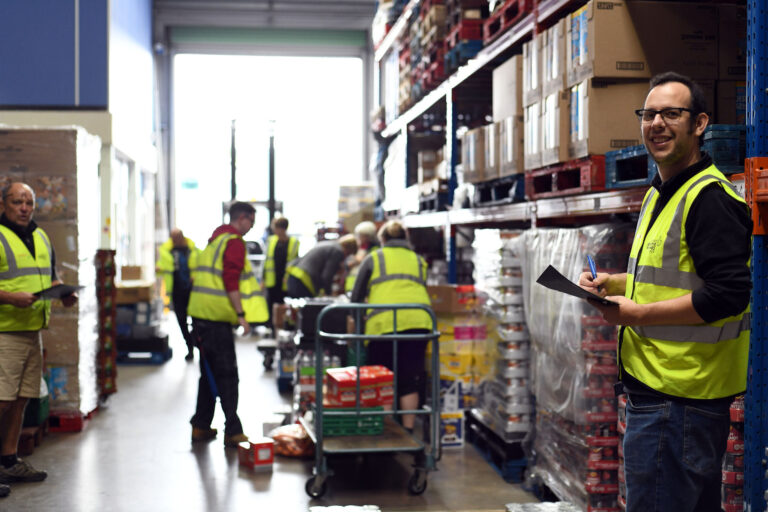 Evening Warehouse Assistant
If you're squeezed for time during the day, this could be the role for you! You'll play a crucial part in supporting our warehouse operations during the evening hours, for 3 hours any time between 4PM and 9PM. Access to your own transport is essential due to a limited bus service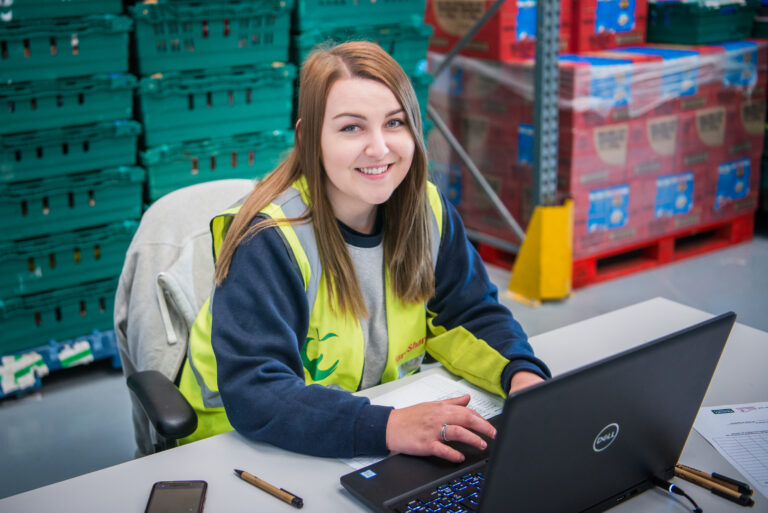 Marketing & Communications Assistant
From time to time, we need support in keeping up our social media and marketing campaigns. Based at our warehouse in Cardiff, you'll help with everything from market research to photography. If you're looking for a career in marketing, this could be the role for you.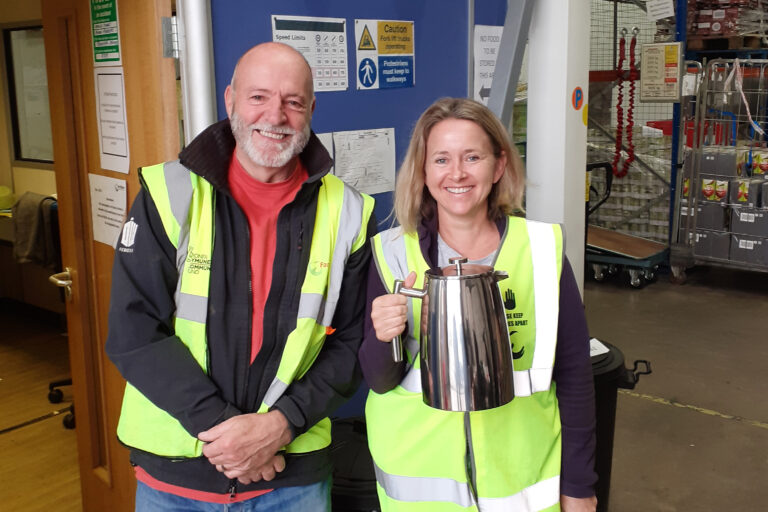 Development Team Assistant
FareShare Cymru is expanding. Help us spread the word to recruit more food suppliers and ensure our Community Food Members are as happy and engaged as possible. You can help support both ends of what we do, from food in, to its journey end being made into meals by our Community Food Members.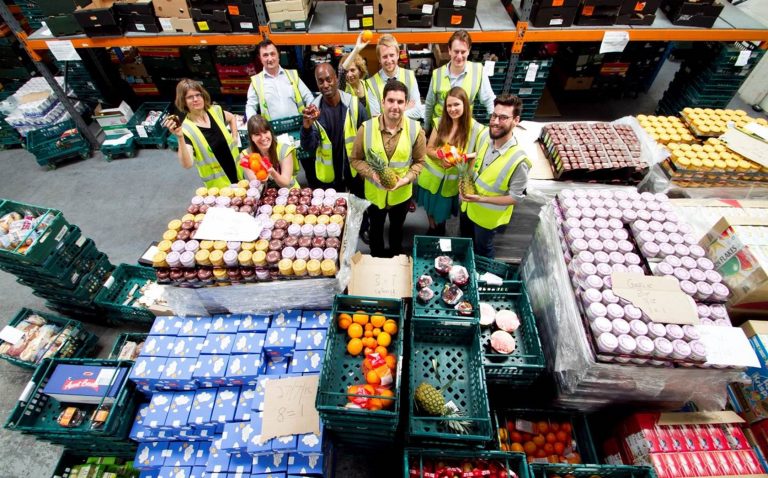 Volunteer Engagement Assistant
Without volunteers, FareShare Cymru could simply not do what we do. Help us make sure our current volunteers are as happy and engaged as possible, and help us spread the word to recruit more volunteers. The more the merrier!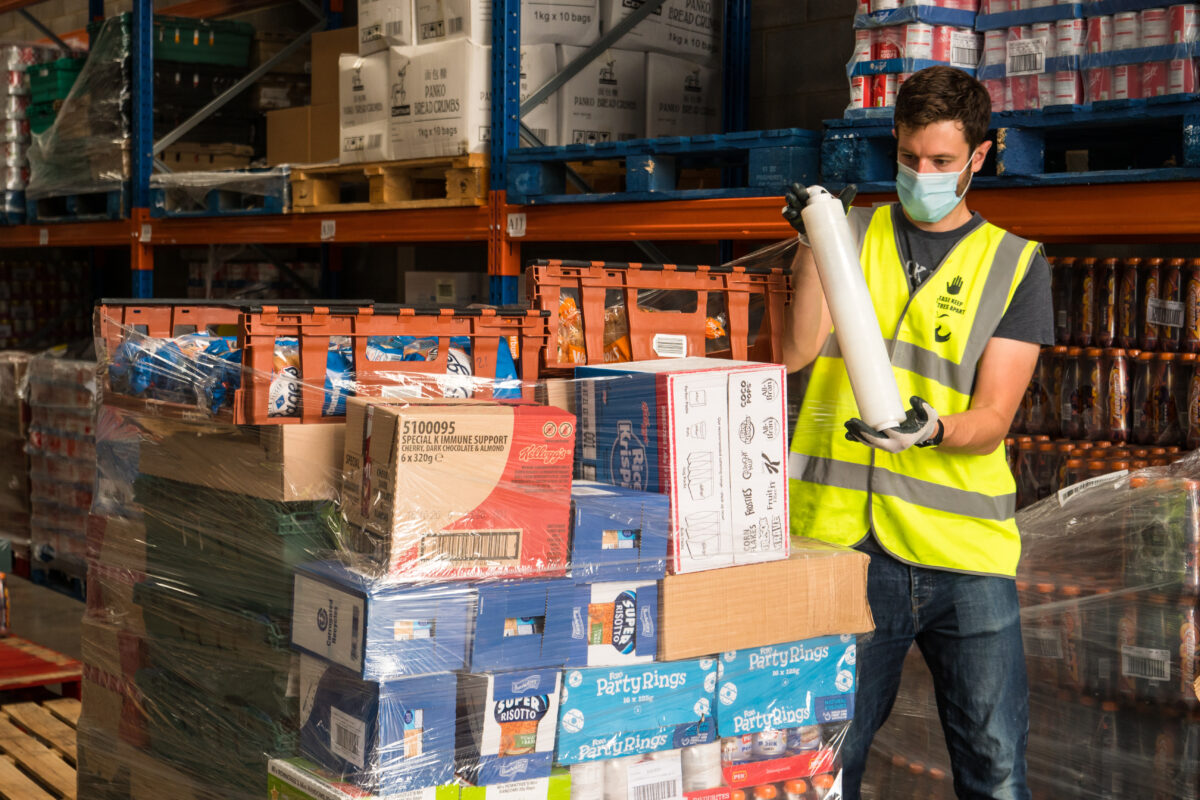 By volunteering with us you can:
Help get good surplus food to those in need 

Save hundreds of tonnes of food from being wasted needlessly. 

Gain employability skills and workplace experience. 

Build your confidence and make friends in a diverse and supportive group. 
Our volunteers say volunteering with us is worthwhile, keeps them fit and helps them feel part of the community. Read about some of volunteers here
Apply to volunteer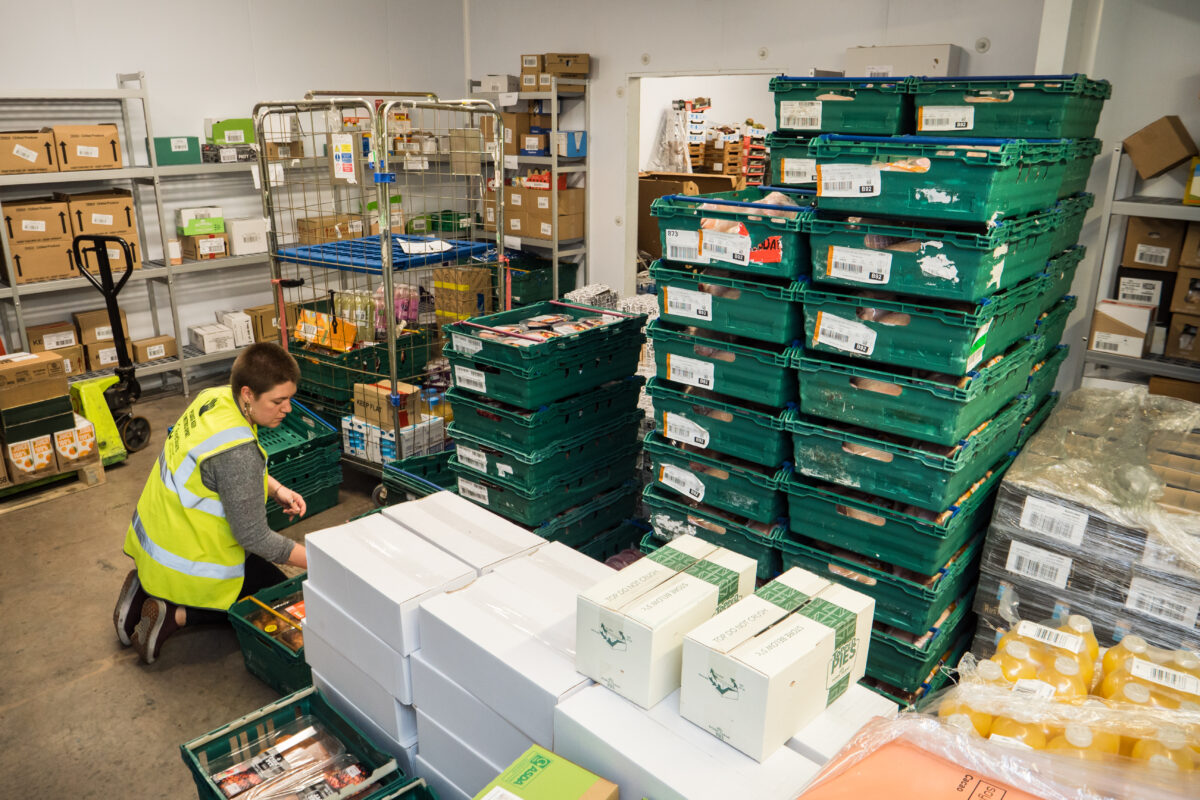 Volunteering Opportunities
Volunteer with FareShare Cymru: Connect with Like-minded People, Enhance Your Skill Set, and Make a Meaningful Impact in Your Community Flexible Volunteering Opportunities in
Find out more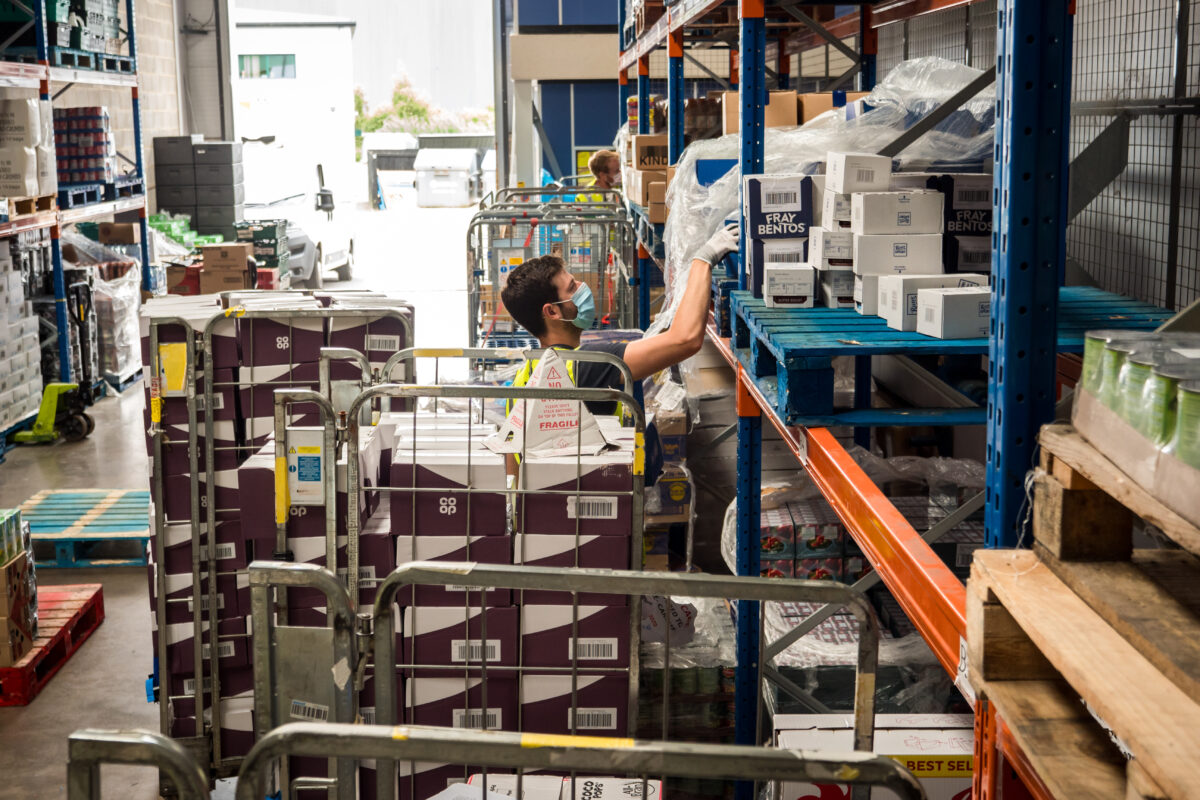 Employee Volunteering
We offer a unique team volunteering experience. These days are fun, physical and let you gain an insight on the world of food surplus
Find out more