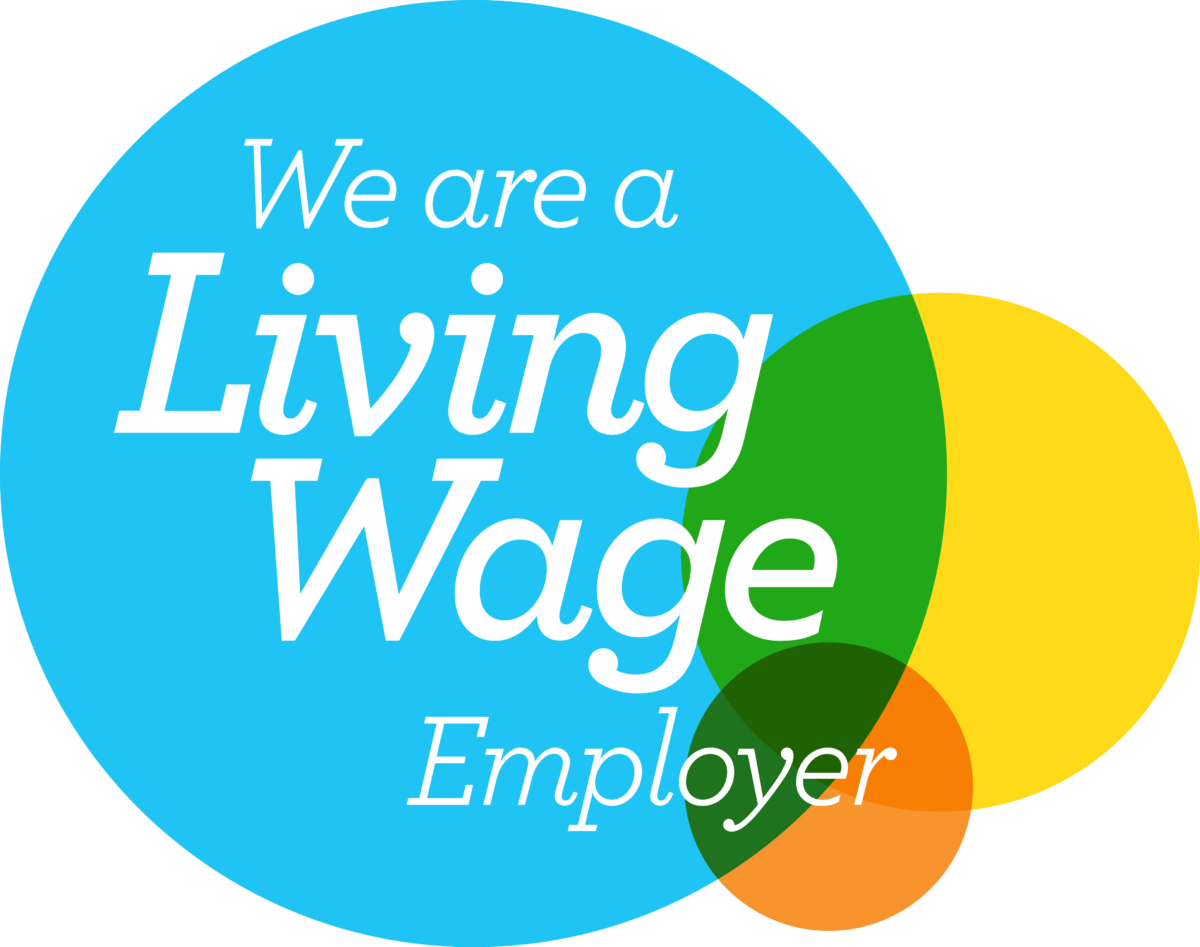 Our Living Wage commitment will see everyone working at FareShare Cymru receive a minimum hourly wage of £9.50 in the UK. Both rates are significantly higher than the government minimum for over 21s, which currently stands at £8.91 per hour.
FareShare Cymru is based in Wales, a region with one of the highest proportions of non-Living Wage jobs in the country (21%), with around 241,000 jobs paying less than the real Living Wage. Despite this, FareShare Cymru has committed to pay the real Living Wage and deliver a fair day's pay for a hard day's work.
The real Living Wage is the only rate calculated according to the costs of living. It provides a voluntary benchmark for employers that wish to ensure their staff earn a wage they can live on, not just the government minimum. Since 2011 the Living Wage movement has delivered a pay rise to over 250,000 people and put over £1.3 billion extra into the pockets of low paid workers.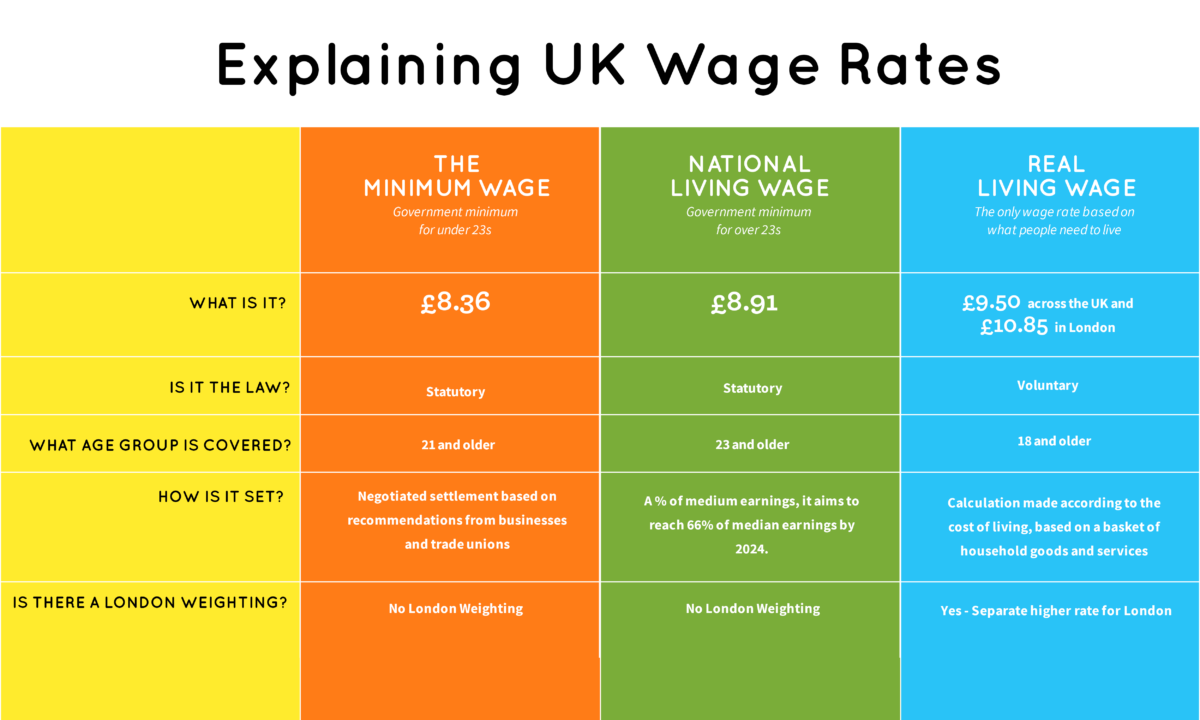 To see our latest staff vacancies click here