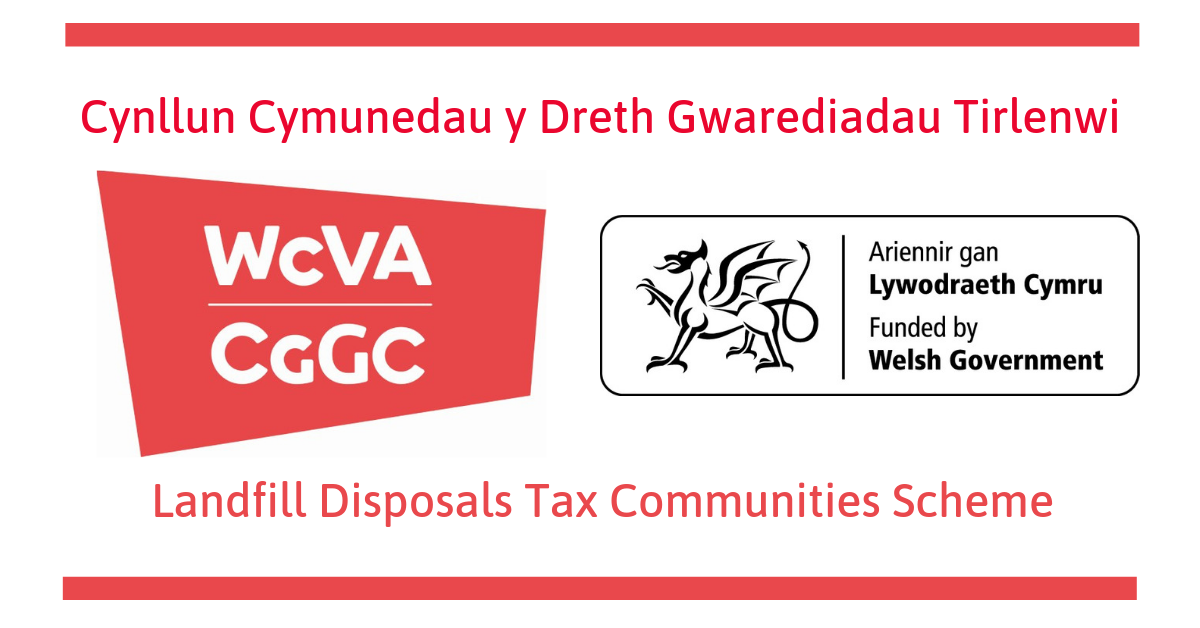 FareShare Cymru is thrilled to announce we have received a grant from the Landfill Disposals Tax Communities Fund which we will use to expand our work into the West Wales area.
The Landfill Disposals Tax Communities Scheme is funding projects within five miles of certain waste transfer stations or landfill sites to promote the diversion of waste from landfills.
Starting in Carmarthenshire, we are in the process of setting up a partnership with an existing organisation to host one of our vans. We will then be looking to set up 'Local Collection Points' across West Wales for our charity members to collect food from us.
We will initially be looking to work with five charity members, with the aim of supporting ten by the end of 2022. We hope this will mean we are supporting at least 300 individuals based in West Wales.
Expanding into West Wales has been on our agenda for some time and we are grateful to the Landfill Disposals Tax Communities Scheme for supporting us to be able to do this. The impact of the Covid-19 pandemic has meant it is more important now than ever to get good, nutritious food to those who need it and to support community resilience.

Katie Padfield, Assistant Project Manager at FareShare Cymru
The grant will cover staffing costs, costs associated with the vans used to collect and drop off the food, and volunteer training. It will also contribute to organisation overheads.
To cover the increased workload, we've expanded our team and have taken on a Project Officer, who will support new charity members and work with our van hosting partner.
In 2020-21 FareShare Cymru redistributed over 730 tonnes of surplus food to 188 organisations supporting people in need in their communities, and we are hoping the work in West Wales will add to this.
Once we have arranged our collection points, we will be looking for local volunteers to help drive and distribute the food to our charity members. We will also be looking for organisations that would like to become FareShare Cymru members. If you are interested in finding out more, please contact members@fareshare.cymru