Join our amazing team and help tackle food waste and get great quality surplus food to charities and community groups across Wales.
We'll post any upcoming job opportunities on this page- take a look below to see how you could be part of our future!
If you want to talk to us about volunteering, check out our volunteer page to find out more.
Current vacancies
Marketing and Communications Co-Ordinator
We are looking for an energetic, enthusiastic individual who feels passionate about food poverty and food waste in Wales to fill the role of Marketing and communications Co-ordinator. This role will raise our profile and strengthen our brand amongst the general public, the food industry, our charity members, the media and other stakeholders. This role is vital in strengthening FareShare's Cymru's ability to promote its work and the issues of food waste and food poverty.
About Us
FareShare Cymru is an independent charity and part of the national FareShare U.K. network of surplus food redistribution charities.
We fight food poverty by tackling food waste. We source quality surplus food – from food retailers, manufacturers, and suppliers – engaging volunteers to redistribute to local charities and community groups that provide meals to vulnerable people (individuals who are homeless, unemployed, socially isolated, recovering from addictions). Our food is a vital lifeline for children and families, people on low incomes, people who have lost their jobs, the homeless, refugees, domestic abuse survivors, the elderly and keyworkers.
This is an exciting opportunity to be instrumental in setting the next phase of our development. This post is a new role in response to this year's rapid growth of the charity's operations and we anticipate exciting new opportunities for further growth in the future.
How to apply
A job description can be downloaded here
Please send a copy of your CV and supporting statement addressing the points in the job description, to jobs@fareshare.cymru
The closing date for applications is 12:00 8th July 2022
Additional Info
Further information on FareShare Cymru can be found on our website www.fareshare.cymru or on the FareShare UK website www.fareshare.org.uk
If you are interested in volunteering, , check out our volunteer page.
Living Wage Employer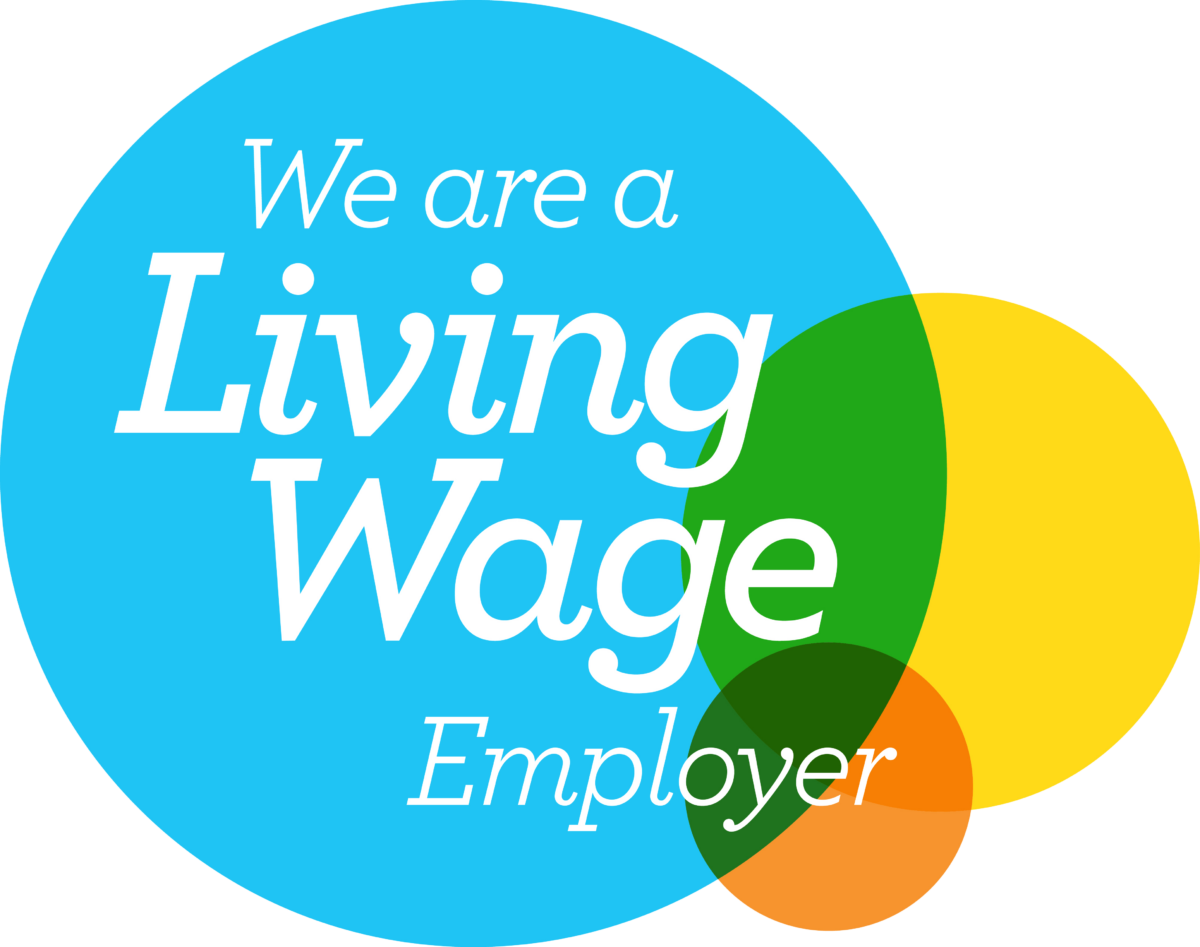 The real Living Wage is the only UK wage rate that is voluntarily paid by over 7,000 UK businesses who believe their staff deserve a wage which meets everyday needs – like the weekly shop, or a surprise trip to the dentist.