Join our amazing team and help tackle food waste and get great quality surplus food to charities and community groups across Wales.
We'll post any upcoming job opportunities on this page- take a look below to see how you could be part of our future!
If you want to talk to us about volunteering, check out our volunteer page to find out more.
Current vacancies
Assistant Operations Manager
A vacancy has arisen for an AOM within our existing operations management team, so we are looking for an energetic, enthusiastic individual who feels passionate about food poverty and food waste in Wales to fill the role of Assistant Operations Manager. The purpose of the role will be to co-ordinate the day-to-day operations, supervise a large team of volunteers and ensure the ongoing success of the FareShare Cymru in South Wales.
This will involve working closely with operations and development team colleagues and volunteers to ensure that all operational activities are completed to the agreed timetable and to the food safety standards set out in the FareShare operating manual.
A full clean driving licence is essential to the role, as is a forklift truck licence or the ability to successfully complete a forklift course.
The shift pattern will normally be 5 days per week as agreed with the Head of Operarations. Occasional evening and weekend working will be required.
Please download the job description here.
How to apply
If you are interested, then send your CV along with a supporting statement to jobs@fareshare.cymru
The closing date for all applications is 12:00 on Friday 18th February 2022.
Unfortunately, we will not be able to respond to all applicants and if you have not heard from us by the end of February, we ask that you consider that you have been unsuccessful on this occasion.
In light of current conditions, all applicants are advised that interviews are likely to take place via Teams or Zoom.
If you are interested in volunteering, , check out our volunteer page.
Living Wage Employer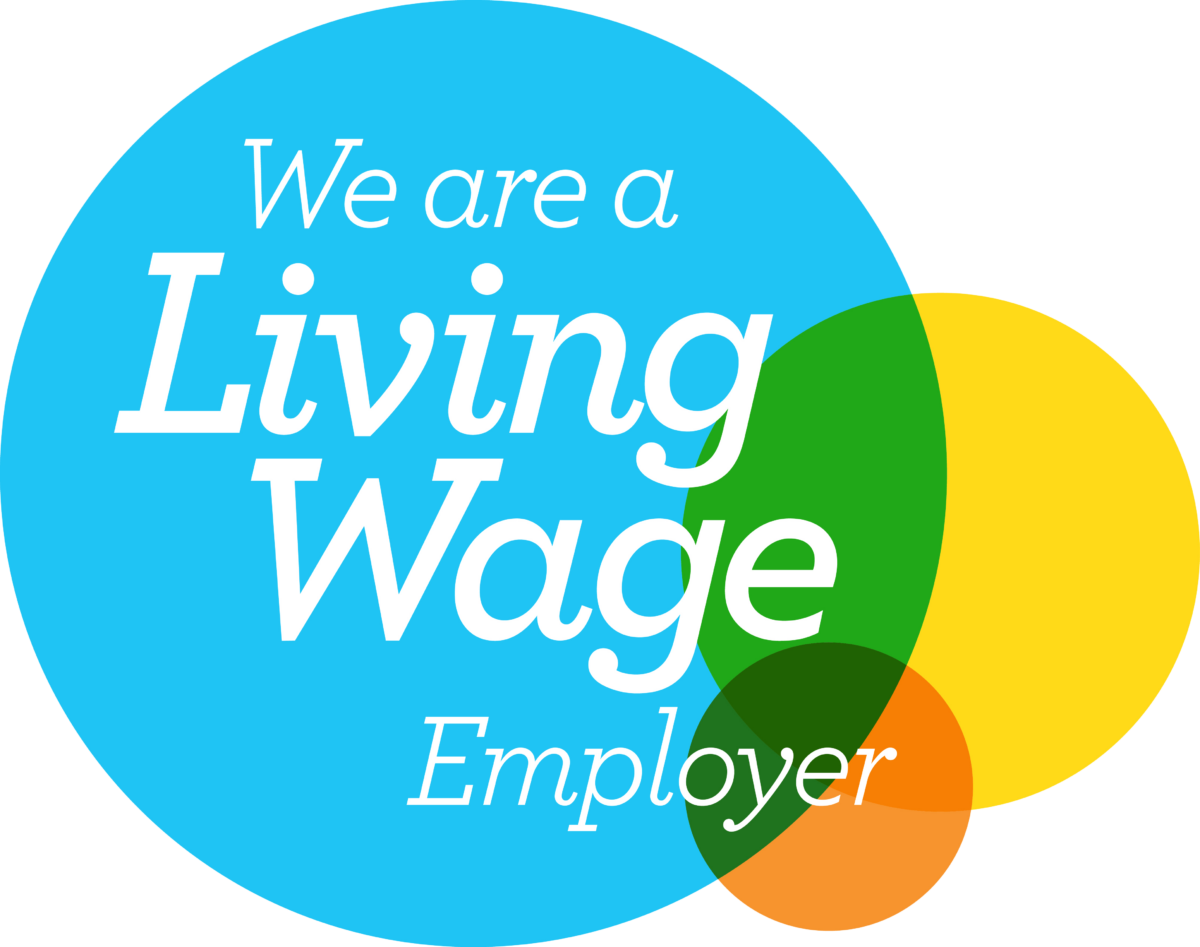 The real Living Wage is the only UK wage rate that is voluntarily paid by over 7,000 UK businesses who believe their staff deserve a wage which meets everyday needs – like the weekly shop, or a surprise trip to the dentist.