FareShare Cymru is recruiting!
We are recruiting for a Community Food Members Coordinator and two Assistant Operations Manager to be part of our story!
Community Food Members Coordinator
Job Role
The role will involve the recruitment of new Community Food Members ensuring that we reach more organisations and help more people, as well as ensuring that the needs of our existing CFMs continue to be met. You will develop new relationships, partnerships and projects as well as playing a role in the overall development of the organisation.
Please send a copy of your CV and supporting statement addressing the points in the job description to jobs@fareshare.cymru.
This is a rolling recruitment process, applicants will be interviewed as and when they are shortlisted.
Assistant Operations Manager
Job Role
Owing to an internal reorganisation, we are looking for two energetic, enthusiastic individuals who feel passionate about food poverty and food waste in Wales to fill the role of Assistant Operations Manager. The purpose of the role will be to co-ordinate the day-to-day operations, supervise a large team of volunteers and ensure the ongoing success of the FareShare Cymru in South Wales.
This will involve working closely with operations and development team colleagues and volunteers to ensure that all operational activities are completed to the agreed timetable and to the food safety standards set out in the FareShare operating manual.
A full clean driving license is essential to the role, as is a forklift truck license or the ability to successfully complete a forklift course.
The shift pattern will normally be 2.5 days per week as agreed with the Head of Operations. Occasional weekend working will be required.
This is a rolling recruitment process, applicants will be interviewed as and when they are shortlisted.
Join our amazing team and help tackle food waste and get great quality surplus food to charities and community groups across Wales. 
We'll post any upcoming job opportunities on this page- take a look below to see how you could be part of our future!
If you want to talk to us about volunteering, check out our volunteer page to find out more.
Living Wage Employer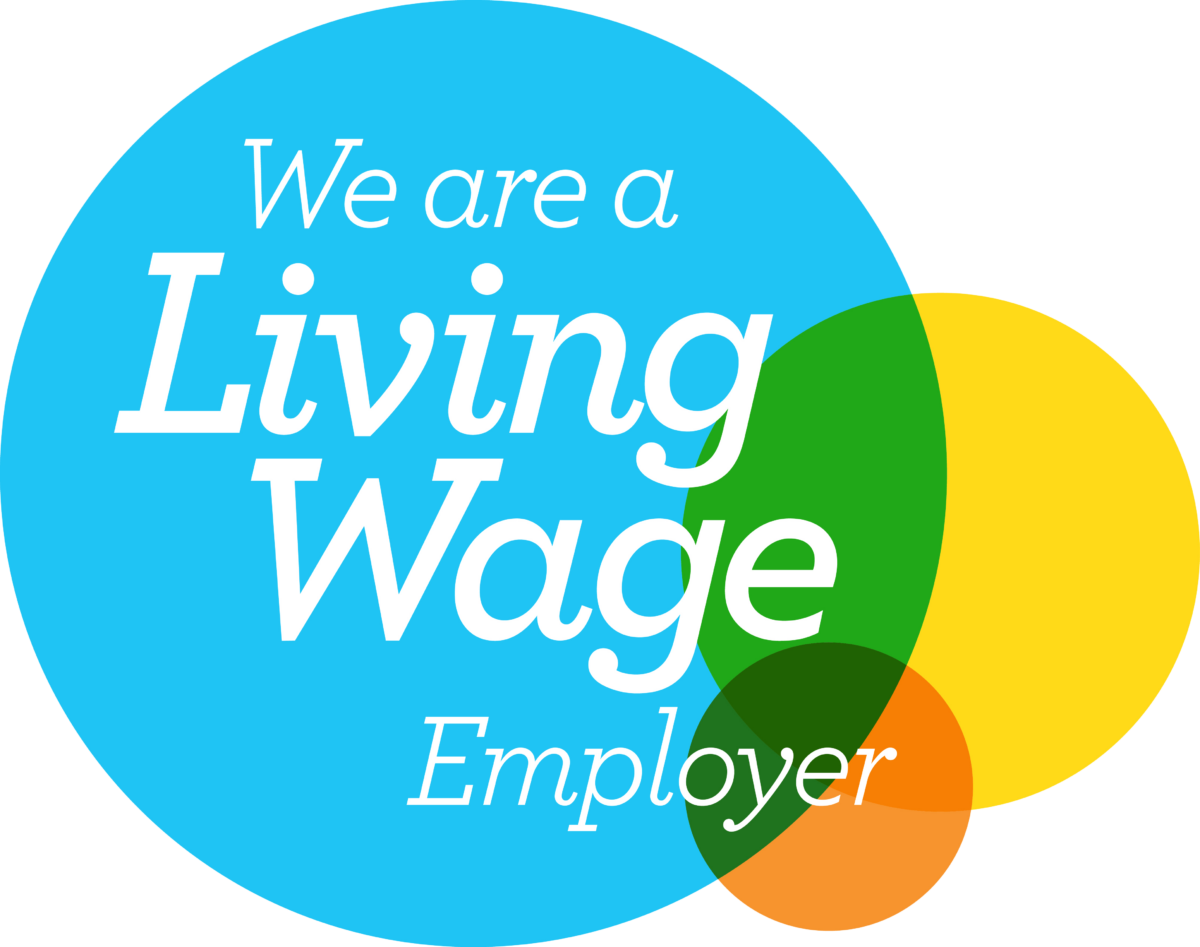 The real Living Wage is the only UK wage rate that is voluntarily paid by over 7,000 UK businesses who believe their staff deserve a wage which meets everyday needs – like the weekly shop, or a surprise trip to the dentist.