FareShare Cymru are taking part in the Green Big Give this year, which will take place from 20th – 27th April. During this week donations made to FareShare Cymru through a Big Give link will be match-funded.
At FareShare Cymru we work on turning an environmental problem into a social solution. 250,000 tonnes of the food that goes to waste in the UK each year is still edible, this is enough for 650 million meals, whilst in Wales, 710,000 (23%) of people live in poverty. FareShare Cymru diverts surplus food from waste and redistributes it to charities and community groups who use it for their food projects and provide additional services.
We work with over 185 charities and communities across South Wales every week. They provide lunch clubs, community pantries, residential services such as homeless hostels and refuges. By receiving food from FareShare Cymru charities can access surplus food, use it for their food projects which support vulnerable people in their local community, and save money which they can put back in other vital services. These include accommodation, linking in with support services, training.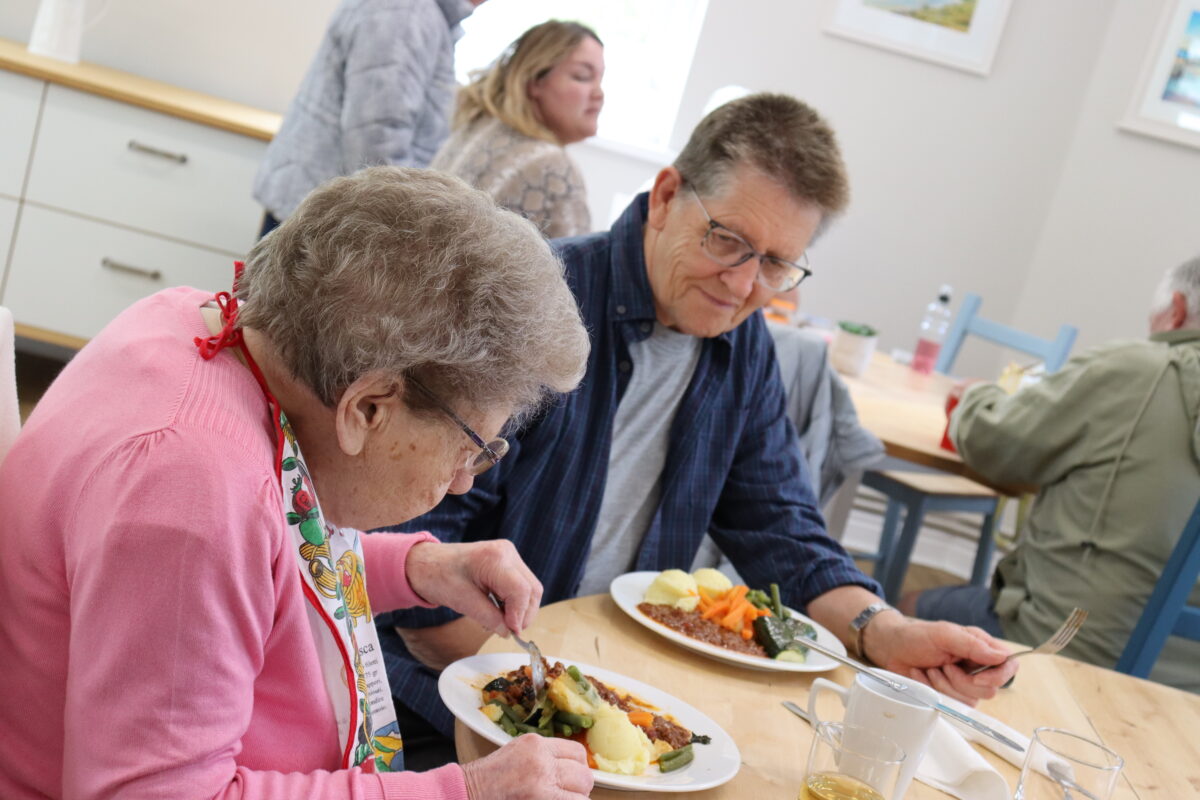 So far, in 2022-23 FareShare Cymru have redistributed over 1000 tonnes of food, this has provided the equivalent of over 2.5 million meals, meaning over 3100 tonnes of CO2 has not been emitted in vain. On average, over 19000 people have been supported each week.
As an environmental charity, we are always looking at ways to reduce our environmental impact. We want to reduce the amount of plastic pallet wrap we use when delivering food and the paper needed for dispatch notes by switching to using pallet nets instead of plastic wrap and having phones in our vans for e-dispatch notes. We are aiming to achieve this with the funds raised.
Read more about Green Big Give Week here: Green Match Fund 2023 (biggive.org)