This week gives us the opportunity to celebrate the people who help us make FareShare Cymru the charity that we are. Without the help of six trustees who give their spare time to promote and administrate our operations, it wouldn't be possible to help our members across Wales in our mission to fight hunger and tackle food waste.
We thought it would be best to let our trustees explain why they have gotten involved involved with FareShare Cymru:
Hitesh Vadagama explains his reasons below:
"First and foremost, the aims and objectives of FareShare align with my own personal values. As a British Citizen of Hindu faith, selfless service and philanthropic activities are taught to us at a young age. FareShare Cymru is a brilliant charity with a dedicated workforce. I am passionate about relieving poverty in society and the seriousness of the climate emergency facing us.

Second, I felt that I could make a meaningful contribution to the Board of Trustees from my extensive experience in the public sector. I have worked in Government for nearly 40 years and I also have wide experience in the voluntary sector through my work with local charitable organisations. Trusteeship has helped me build wider networks and enhance my skills at Board level."

Finally, I wanted to give back to the community I live in and make a difference in that community."

Hitesh Vadagama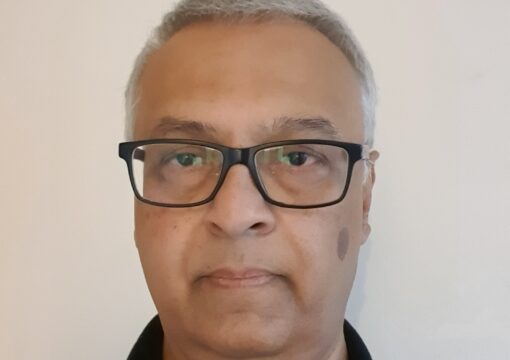 Jon Belcher is big supporter of FareShare Cymru's mission, which is why he decided to get involved:
"Most importantly, I'm a big supporter of FareShare Cymru. Improving sustainability and reducing food poverty are such important issues, particularly in the current climate, and it's genuinely rewarding to be able to play a small part in FareShare Cymru's work.

On a personal level, I changed jobs during Covid and found myself with more free time. I wanted to use that time productively and thought I had something to offer as a trustee. It's been a really good experience so far."

Jon Belcher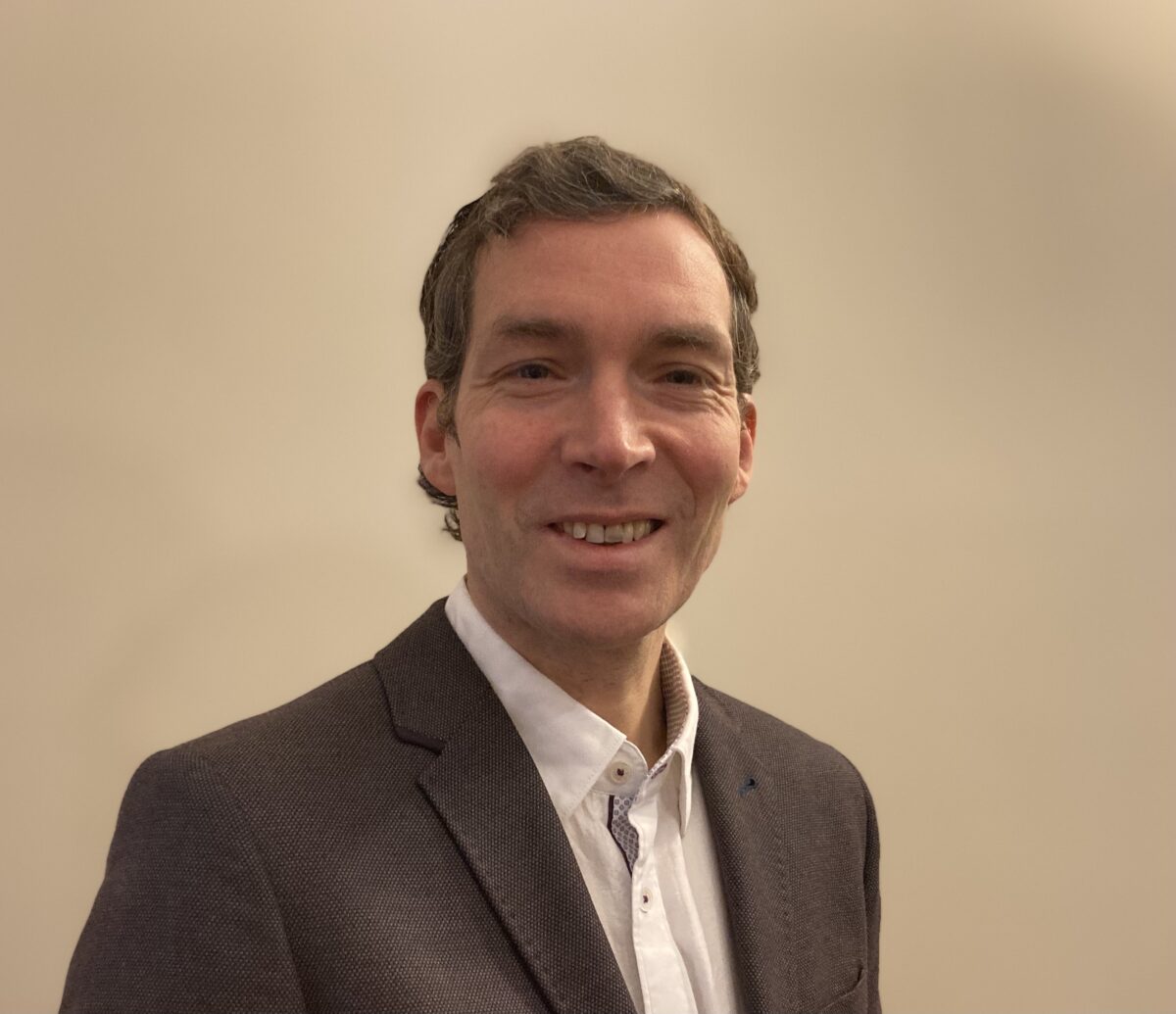 Volunteering during the pandemic gave Stephen Milburn the opportunity to learn more about FareShare Cymru, and he's since decided to commit to supporting us as a Trustee:
"I began as a volunteer driver at FareShare Cymru during the pandemic and loved being part of the inspirational team in Cardiff.

Work commitments meant that I had to get back into the office but I was reluctant to leave an organisation that so directly addressed my desire to have a meaningful impact on the sustainability and equality issues in my local community. So I joined the board!

It's great to support such a driven team in their work on the sharp edge of some of the most critical issues facing society today."

Stephen Milburn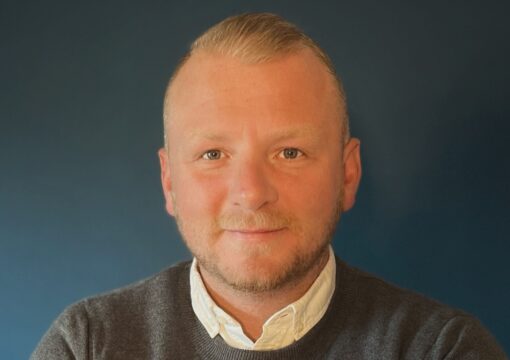 Lastly, the Chair of our board of Trustees, Simon Harris explained:
It's great to be part of Fareshare Cymru, a social business that does so much good addressing both environmental and social issues in Wales that are so important, particularly now. Being a Trustee is a small way I can help support other volunteers and staff here who do so much to make it work. I hope Trustees Week attracts many more in offering their time.

Simon Harris. Chair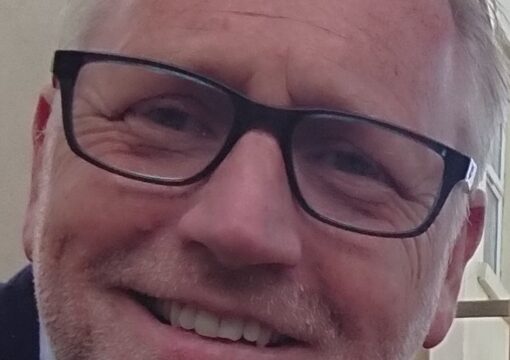 We would also like to express our gratitude to Chris Bray and John Hunt, who are also valued members of our board of trustees.
To find out more about our Trustees visit: https://fareshare.cymru/meet-the-team/ or to learn more about Trustees' week visit: https://trusteesweek.org/