FAN Community Alliance is a charity whose aim is to bring people together and strengthen the community of Neath, Port Talbot. They use food from FareShare Cymru for their community café, community fridge, weekly food club and emergency food bank. The charity has a significant impact on the lives of the local community.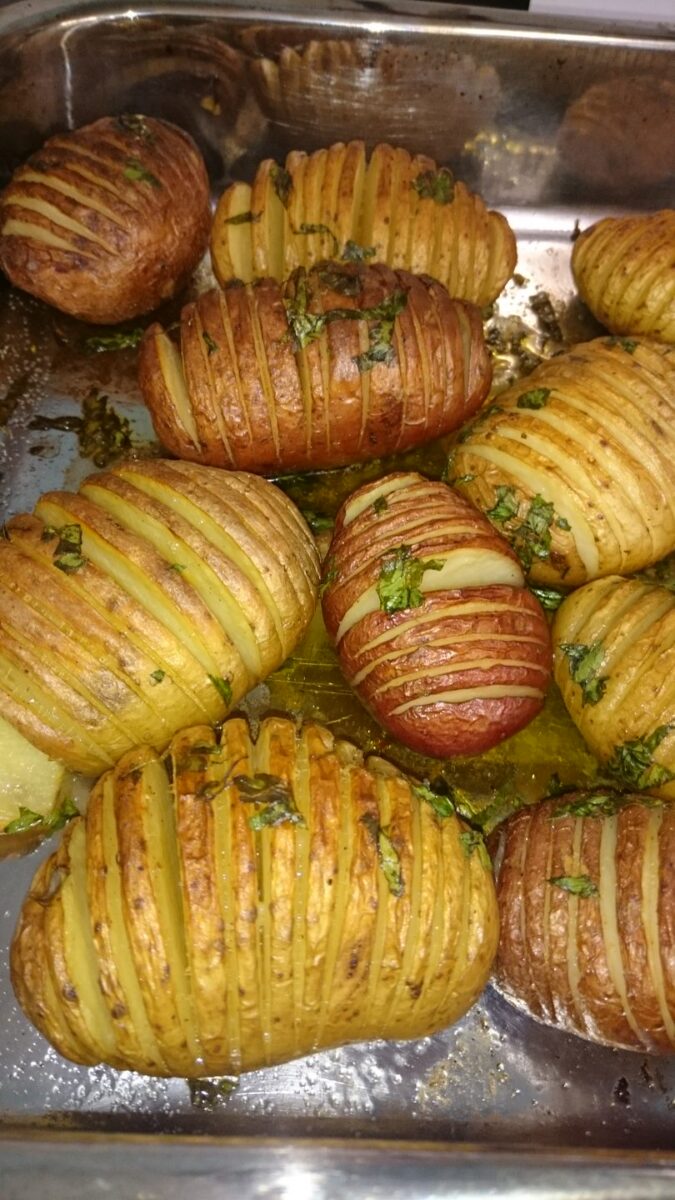 One woman had to switch to universal credit and had six weeks with nothing during the switchover. She got into bad debt over it. She's always been a really proud person, would never go to a food bank. But because she had that connection with us, every now and then she would send us a message 'Have you got that and that? I haven't got any food.' It took her a while to get used to getting a big box of food on her doorstep as a response to that. She wouldn't have known what to do without us. She would have gone hungry so that her kids had something to eat.

Emma Knight, Trustee
The charity was originally set up to support one street and has grown to help hundreds of people. They started their membership with FareShare Cymru in May 2020 when people were in need due to the Covid-19 pandemic. 
There's a woman in the food club who's been a member for quite a while. She lost her husband and she defined us as her lifeline who got her through Covid. We were dropping a loaf of bread through her door once a week and it gave her somebody to see and a friendly face. She doesn't think she would have got through with that one little thing. 

Emma Knight, Trustee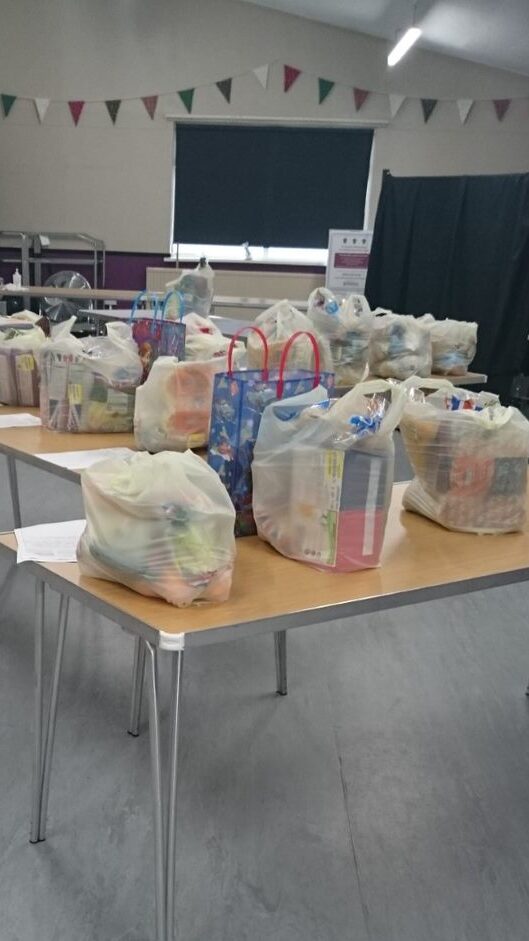 The surplus food provided by FareShare Cymru has introduced a variety of different foods to FAN Community Alliance's clients and now they are more willing to try new meals. This has a positive impact on people's physical and mental health as people are building friendships while receiving a range of nutrients they need to keep healthy. 
The surplus food also allows the charity to save money and reinvest that into other projects. For example, they've recently resurfaced their car park to improve mobility access.
The charity's involvement with FareShare Cymru has also resulted in more awareness of the environmental impacts of surplus food. Now, just as many clients use FAN Community Alliance to help the environment as those who require food support. 
It's sinking in now, even though it's surplus, it's not necessary just for the people who need it. It's about making sure it's not going to waste too. People were like 'Oh no, it's ok, there are people who are more needy than me.' There's quite a nice balance now between the people who need it and making sure there's no waste'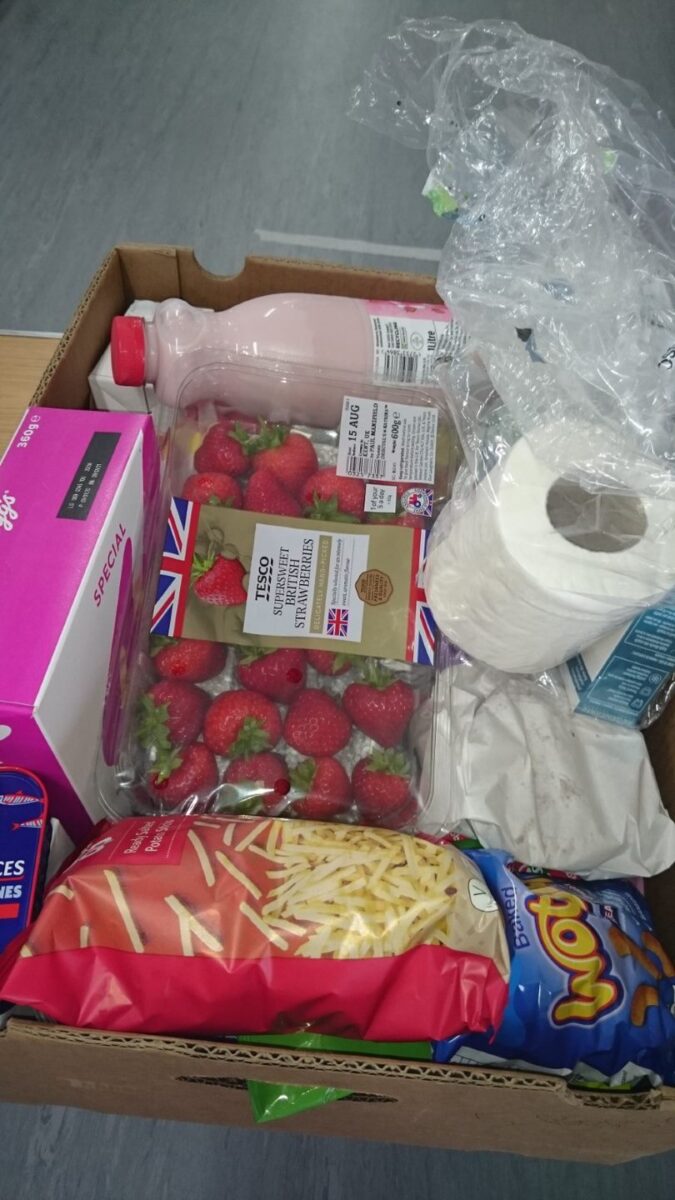 FAN Community Alliance is aiming to open a Climate Café soon and utilise even more surplus food. This means they will provide more meals to people and bring the community together. 
Having those connections locally so when you need support you have got it. We snap into action quickly when people need support"

Emma Knight, Trustee